14 Oct

Writing Better Employee Engagement Surveys

Blog by Oluwasegun Oke

Employee Engagement

Employee engagement points out, measures, and assesses the overall positive indicators driving your employees towards putting in their best, in order to get optimal results that can further elevate the working environment and promote the company's culture.

Employee Surveys

While employee surveys leave the workforce a consistent avenue to offer important feedback based on how they presently feel about all aspects of work life, this help boost their potential, understanding, leadership qualities, strength and purpose, much needed to co-ordinate and perform better on every operation.

And what more, avenues for vital corridors, such as trainings, and short courses, can this way be favoured, so that workers become proficient at what they do and can strive for excellence, to go after, overcome challenges, achieve work-related ambitions and sustain any specifically preferable career objective.
In this blog we will discuss all emerging issues on the importance of how employee engagement surveys can sustain the right impacts, such that losses are prevented and the organisation's future is protected using survey re-strategizing tools to build and accommodate best practices meant to keep such employees fully re-integrated, recognised, and indeed re-engaged to eliminate in all ramifications additional underlining risks towards ensuring a better-equipped workforce.
How to write better employee surveys:
Close and Open-ended Questions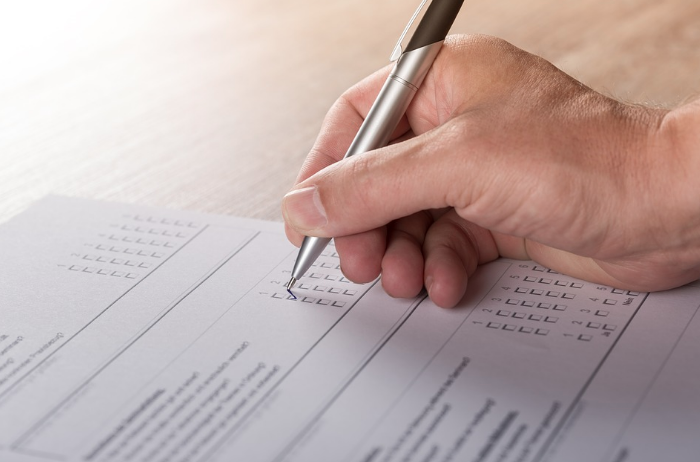 Knowing how to sparingly use close-ended questions and in most cases, open-ended ones have a way of exponentially increasing the chances of getting more loads of additional correct responses, and then results that will eventually reflect the true nature of such a working environment. Doing so supports every vital element as it relates to the abounding risks, and associated complexities of failure are in correlation eliminated with the right tools, and in great detail.
Using both Scan Surveys and Pulsing Strategies to build advances that can lead to results
Best practices using surveys to determine key areas for further improvement in a company stem from seeing to it that a progressive linkage of two or more previous available big data of employee engagement surveys are thoroughly analysed and compared as required, in order to conclusively strategize on strengthening the whole survey collection and collation processes to help achieve a meaningful exercise.
On this note, merely paying attention to workers distress calls in order to generate ideas, examine nuances or associated factors cannot be said to be effective without adequate measures to first consider critical links of previous survey results, in order to open up an enabling environment, which support a sustainable way of instilling in workers best post surveys practices busing using campaign key words during communication, in order to build purpose, proficiency and a strong character among co-workers.
Translating Surveys for Remote Workers
In order not to overlook certain demographics and leave behind the true aspects of your company's work cycle, it is important to give much needed attention to localising surveys by looking into adoption of additional languages to support diversity and complete a turning point that can accommodate their expectations towards understanding all nuances associated with remote employees abroad. In the end, it helps fosters inclusion and building of a new era designed to boost engagement level and promote excellence.
Combining Net Promoter Score (NPS) and Likert Scales to Extract only Honest Opinions of Workers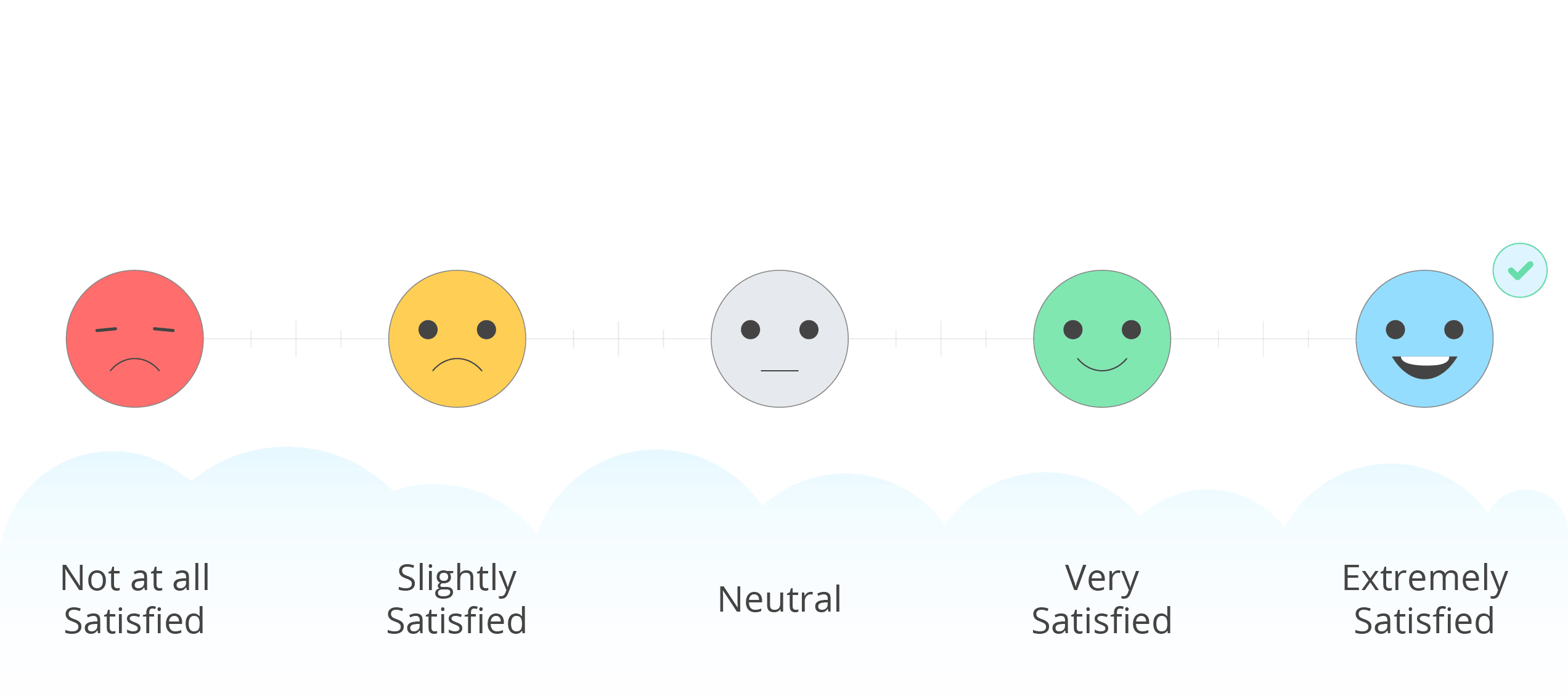 Net Promoter Score offers a more encompassing way of covering the whole process of valid data extraction, as it is adopted to measure and ascertain employee engagement ratios. Another plus is how its 1-10 scale can be employed to favour further questions that to add values to the whole data collation process.
While Likert Scales accommodate the aspect of choosing between two extremes (a rating of 1-5 or 1-7), and can come as well prove to be an avenue to sometimes insist on supporting answers associated with neutrality, therefore leaning such opinions to the middle-calibrated marks of the main argument.
Following the aforementioned processes gives you a clear picture of what to come and inform at any point every workers' state of mind, reasons behind proactiveness and the decision-making levels traceable to each.
Making Certain Questions Optional
To discourage fatigue during the course of filling out what has the means to quickly turn into a repetitive and tiring task, it is advisable and a good practice to make certain questions compulsory against other enlisted options This will allow for better transitioning during assimilation, to boost respondents focus, and support actionable collation of meaningful survey data about the real-world order, institutionalized therein.
Above all, keeping mandatory factors such as management issues, the business model, and teamwork paramount is advisable, in order not to lose sight of purpose and waning integrity throughout the time expended to build up different response rates, while other non-fascinating factors accommodated within the work culture may be relegated to the background.
Asking Difficult Questions to Ascertain Both Strength and Weaknesses of Your Company
Let's agree that most workers may not shy away when it comes to praising even the most awkward business strategies and other lackluster reactions to extreme situations, as called out by highly ranked colleagues, such as managers and board directors, as it relates to adding values to best practices, and the overall improvement of the company. This is the more reason giving such employees latent and impactful questions aiming directly at the envisaged restructuring, while removing the underlining outlook, to discourage the unfriendly atmosphere and rigid foundation can quickly mark a fresh start.
The whole idea is to put the workers on supposedly top positions and ask if how, when, which, and what they would do differently if allowed to make the most important decisions affecting the overall structuring model and foundations of the company. It also includes asking if the need to change one or two things about their present job, or how happy they are with present working situations, moving forward.
Leaving out Non-Predictive Questions
It goes that there is more harm in it than good if Non-Predictive Questions are not used sparingly, which may lead to setting in of confusion, fatigue, and other associated negative consequences, as further long and repetitive inconsequential questions are to be responded to by respondents.
It is also best to allow for the usage of predictive analytics to measure and standardise such a tiring employee survey, by compressing it to as little as 10 percent of their initial crude masses of both less mandatory and mostly irrelevant questions.
Use Structures that Promote Data Privacy to Boost Employee Surveys Response Rates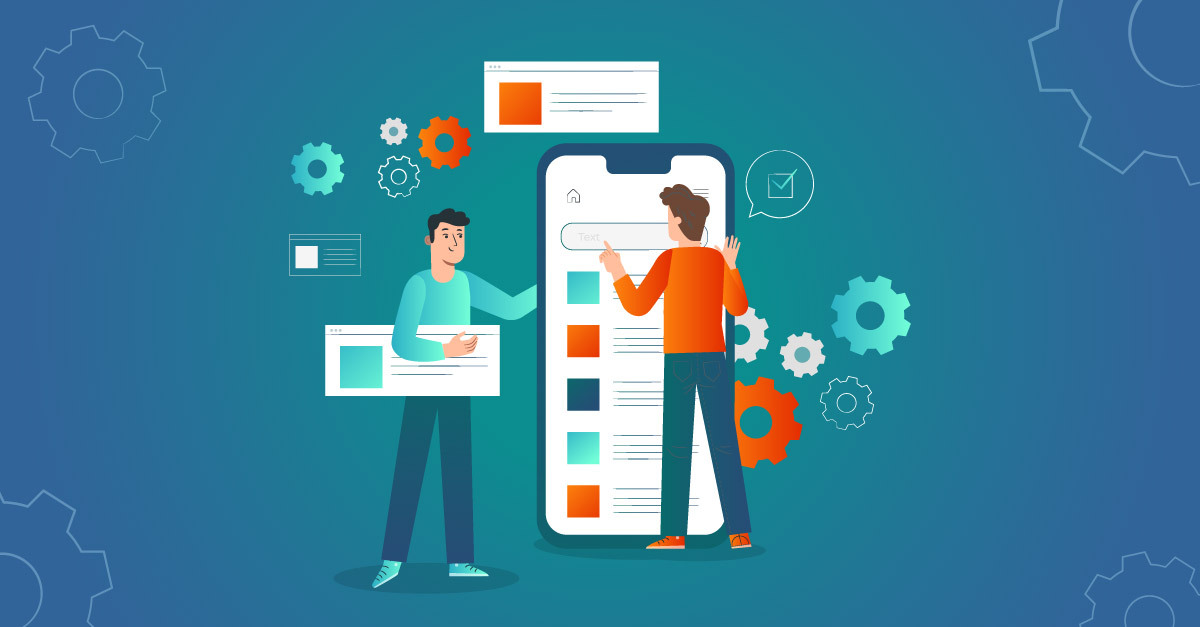 In some workplaces, certain occasions may call for unanticipated sack letters to be issued, or may result in long years filled with bickering, and torment, thereby constituting lack of trust among different layers of departments holding up the institutions. While in other cases, altercations may break out due to either nuances embedded within the work culture or wrongfully designed privacy protection rules and regulations, even before, or after each employee engagement survey has been filled out by respondents.
As such, honesty is confined within the rigid structures of such organisations, to further limit how much each respondent can readily accept as important, to consciously assess or provide answer about any arising work-related situations needed to be tackled and removed in contempt, to promote self-help and a more positive atmosphere.
Consider Each Employee Demographics

Setting up demographics for each employee is a sure way of conditioning your results towards reaching, and achieving the sole purpose of conducting your employee engagement survey. In addition to this, studies have shown in great detail that it favours pools of data best-suited for identifying trends across the linkages of different employee groups.
The following demographics are recommended:
Personal Demographics
Education
Gender
Age
Race
Professional Demographics
Department
Position Level
Tenure
Employment Status
Pay Type
Location
Strict restrictions to the above highlighted rules in setting up a complete demographics that can pave the way for a successful campaign, devoid of unwanted elements, are mandatory, as the survey results are filtered in, collated and analysed by experts.