25 Nov

Why workplace culture can define your organization's success

Blog by Oluwasegun Oke

You may wonder why you excessively buy groceries from a mega store against a kiosk nearby or ordering for brand-new electronics items on eBay, even when a wholesale shop is just around the corner. The reason may not be far-fetched, you are only moved by what people say is guaranteed, and a good fit to consider, traceable most likely to your personality, but majorly influenced by such organisation's structure, set goals, company mission, values, along with other true character indicators, and norms guiding what makes any business attractive from an outsider's point of view.

Workplace culture can thus determine if a company's strategies, marketing campaigns, and organisation structure are successfully localised, or simplified enough to match its motives, and be ready to assume its rightful spot in majority's sentiment, as a profit-driving entity.
Workplace culture is therefore defined as an integration of core values, beliefs, set goals, work structure, expectations and practices that are unique to a particular organisation, as it determines not just how routine tasks are performed successfully but also the subsequent profit margins recorded at the end of production. 
In other words, using advanced methodologies to measure a company's culture can be complicated, expensive and most likely avoidable, due to myriads of underlining factors surrounding a wide variety of business models and institution structures. For that reason, most organisations are still stuck with unwanted workplace cultures, as nearly 85 percent of businesses find it hard to change it once, for all, and for good.
Eight Reasons Workplace culture can make or break your business venture
Profitability of Brand Identity

Workers Transformational Knowhow

Optimises Teamwork Potential

Boosts Productivity

Engagement is Sustained

Makes Onboarding a Great Exercise for both Parties

Advocates are Created along the Line

  Leads to Outstanding Views about Your Company
Profitability of Brand Identity
The company culture is a direct indicator for excellence, and profitable interactions, as the whole set-up attracts interest from both within and outside jurisdictions. In this regard, people want to be associated with highly rated businesses and service providers. Also, customers desire strong long-term values, and real character, while the public is looking in to see how they can network to take advantage of great offers and new developments playing out.
Workers Transformational Knowhow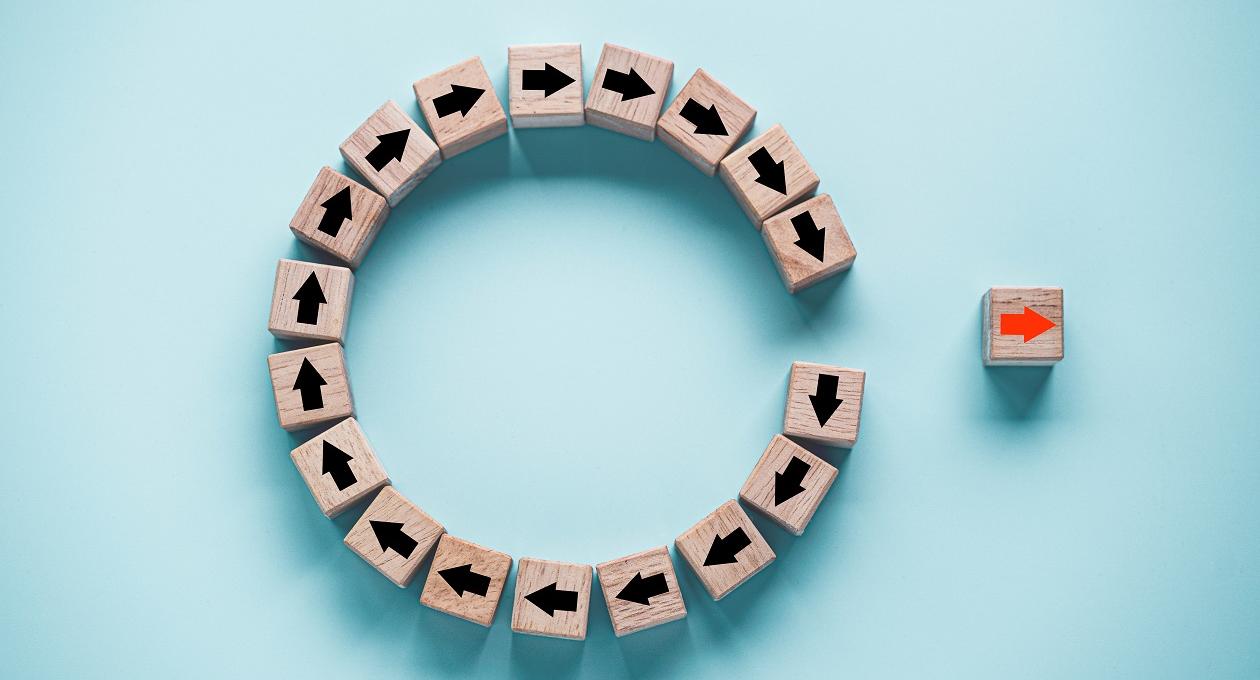 Business ventures with a workplace culture that is paralleled with their collective values, beliefs, mission statements and goals get to attract and onboard the best job candidates available. In turn ensuring that employees needs are equally met, which at the end of the day promotes optimum worker performance to bring to fruition projected returns on investment. While other ventures looking to change their organisation cultures and become eligible to increase for instance their workers salaries, remain in the doldrums, by lagging behind. Because workplace culture comes first and without ado support other primed advantages and not vice versa.
Gives Highly Skilled Workers Self-Worth and Influence Positive Career Change
Organisation culture gives highly skilled yet unappreciated workers the good option of throwing in their towels when working is unbearable, and the walls are closing in, ensuring they adhere only to strict guidelines that promote positive attitudes during work hours. This is because a toxic company culture cannot retain great talent, and its worth both the transition effort and time put in overt time to cross over to a new beginning in a much more organised set-up, where employee voices count, and their interests are equally protected.
Optimises Teamwork Potential
Unlike workplaces restricted to a tiresome working foundation that is based on try and error unilateral accomplishments, duties are well defined, clearly understood and providently distributed in a with a good workplace culture. Because each workflow supporting an end, is often built on teamwork and motivational linkages. With this in mind, no worker's single action takes the lead without being thoroughly touched on, combed, re-structured, and collectively optimised by the system, created by good workplace culture. And this pays off in the end, since more heads are better than one.
Boosts Productivity
Having the full knowledge of the strong indicators and tools driving a workplace has a way of boosting morale to support thoroughness and high quality inputs, stemming from knowing that the end means success which has been over time linked to how it attracts and enhances unparalleled collaborative spirits among top career professionals. Knowing how to ace and where to pull down the pedal, they consistently wipe off any jinx, or bad vibes surrounding their working environment, creating diverse, and genuine solutions, with additional opportunities, while setting their standards even higher.
Engagement is Sustained
A strong workplace culture brings about many good qualities which include sustainable engagement of the such workforce. For instance, they don't have to doubt their payment delivery dates, how secure the structural integrity, along with products or services turned out by the system. Because they are absolutely reassured and armed with the full knowledge of the A to Z of what every work hour entails, and most importantly feeling appreciated, having Self-worth, and being totally absorbed by the system. It also discourages ambiguity, with workers knowing the exact point where each routine task should end, while in their line of duty.
It motivates them to put their best feet forward, unlike the opposite (bad organisational culture) where division of labour is poorly designed, and workflows can be as indistinguishable across the supposed division of labour the corporate entity.
Makes Onboarding a Great Exercise for both Parties
Employers look for candidates who can add values, understand the intricate parts of their assigned roles, and be able to embrace change in the course of duty. While employees are more excited about or concerned with the prospect of leading their new roles a new career height with fully guaranteed work related benefits.
Although there are colliding thoughts on the above extreme and opposite point of views in any organisation with a sound workplace culture, even before work activities begin. And it makes more obvious why they not only get to hire the best hands across diverse career fields but also getting to remold their workers character, provide necessary trainings and relevant financial incentives that will not only sustain or add to the high initial collective morale, but also boost inclusivity, and put teamwork first.
Advocates are Created along the Line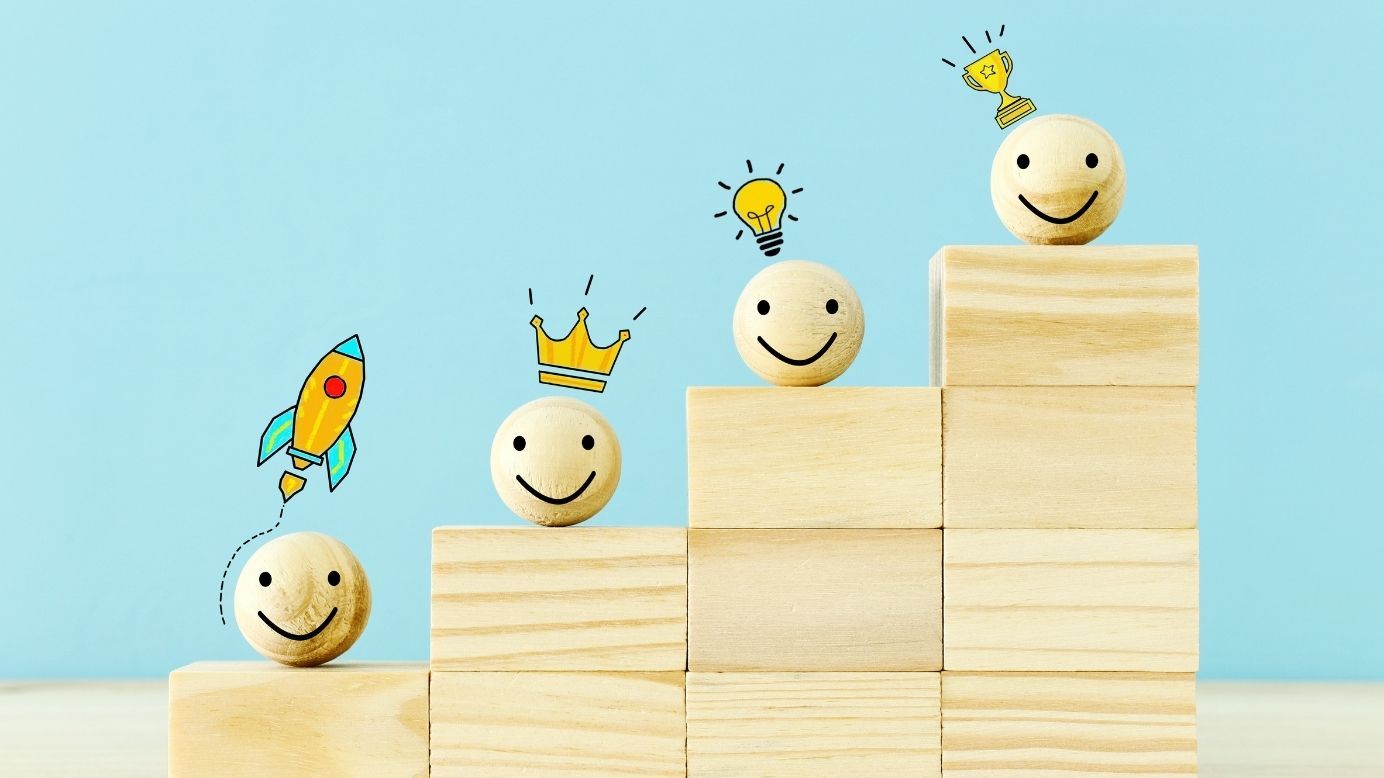 Taking note of good performance and going ahead to reward excellence accordingly can last a lifetime in the memories of workers who merited such feats. Hence they become more interwoven with experience and sworn to defend, not deviate from those pacts thenceforth. Therefore, they may continue to elevate their career transformation crossroads within and outside the organisation premises, through for instance being moved to spread a good workplace culture at any given point in time.
And we can support and give credence to the above practice, by referring to how big corporations pay more than their counterparts, but have you ever seen any advertisement campaigns supporting these claims? Now you remember at least 65 percent of big corporations health insurance plans, exclusive work leaves, and payment packages, as a fact, became public knowledge through words of mouth (impacts of advocates).
Leads to Outstanding Views about Your Company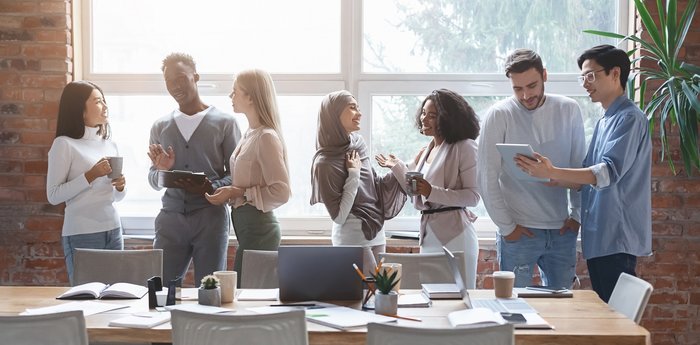 Workplace culture, unfortunately, has a major say about who is who around the work hierarchy and also determines how the pillars of your company are holding up to its wide-ranging responsibilities. Because an unfavorable work culture means re-grouping, re-strategizing, or restructuring is possible, in reference to how much or what today's top executives will sacrifice, to set up the right change, and turn things around.
In the end, it will inspire purpose, add value, and serve as a true reminder that good reputation stays within, but can be felt from a thousand miles away. And in due course do lead to additional revenue, to sustain further every unique element driving it.