27 Oct

Top 10 Tips to Sustain Employee Engagement and Morale in Hybrid Teams

Blog by Oluwasegun Oke

There is no doubt to the degree of low morale impacting on the effectiveness and efficiency of loyal employees who have had to cope with their new covid-19-imposed hybrid work setting. It can be transitive at first, but the consequent decrease in both the employee engagement and in turn performance, soon attract a correlative poor company culture. This is why business leaders keep re-strategizing to adapt to the emerging conditions, in a bid to find the right solutions and respond in a flexible manner.

Therefore, the newly adopted hybrid work setup by work teammates would after all require keeping up certain strategic disciplines, relevant tools and nuances to get started. Since low morale among employees can increasingly become a menace.

So, in this blog we will be delving into top ten tips needed to create a befitting communication integrity, to co-ordinate every work-related activity across the tied ends surrounding both remote and in-person (hybrid) work operations setup, so as to facilitate the right engagement level that can support long-term initiatives, while helping productivity find its bearing.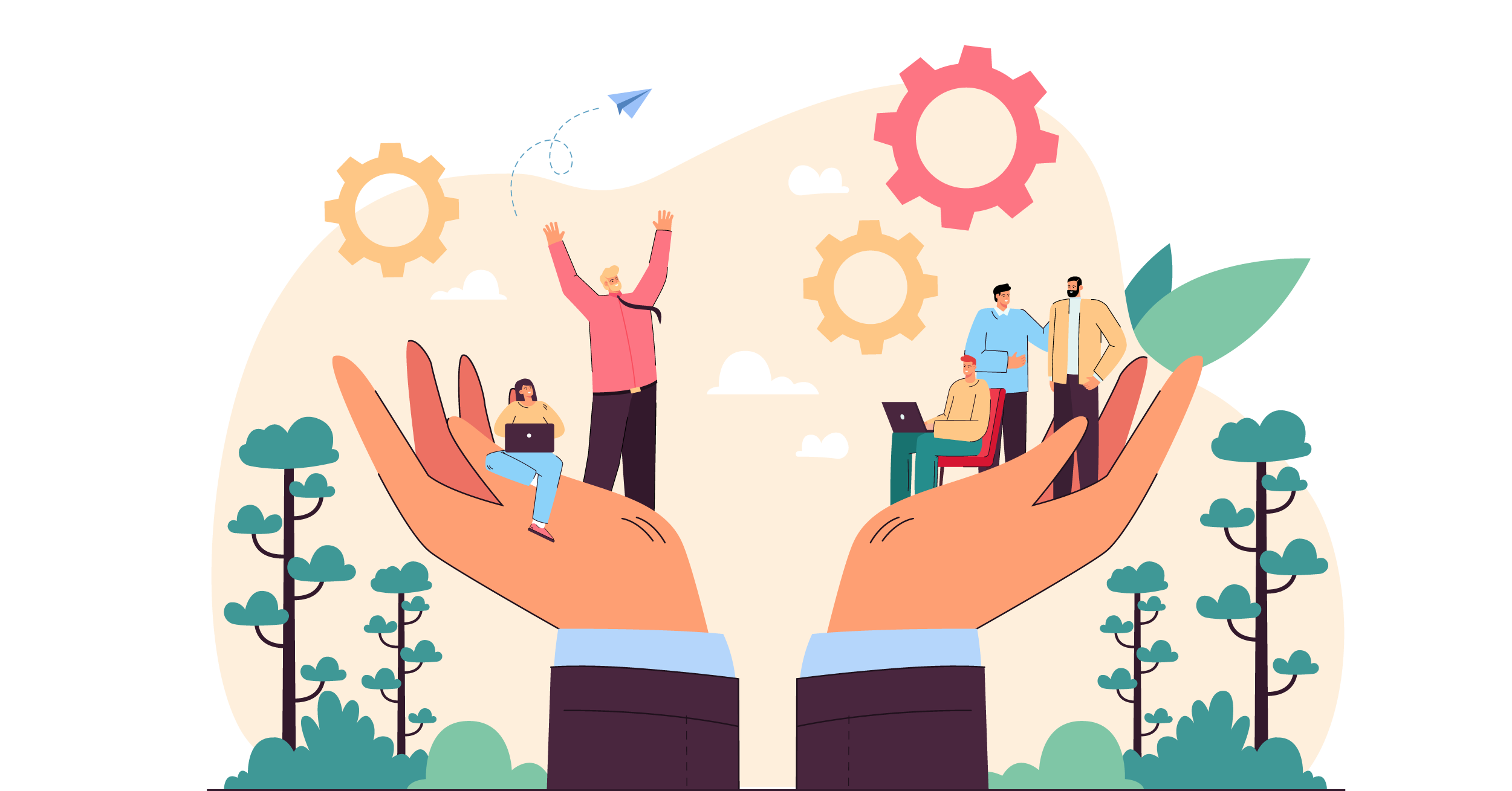 Employers Should Re-evaluate all Matters Pertaining to Employee Compensation Packages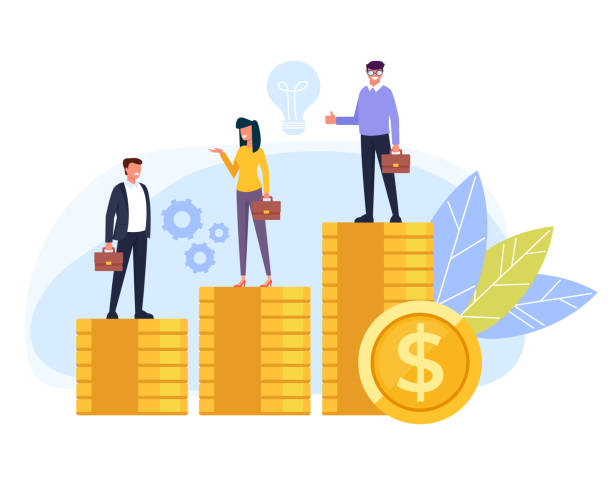 Instead of cutting bonuses and adopting austerity measures due to affected level of production, spur employees on by introducing attractive perks and financial entitlements that can increase their engagement level, and re-channel their creativity and innovative ideas towards excellence.
If these factors are grossly absent, employees may soon find more than one reason to develop negative energy or leave their present workplace behind, as sadness and low morale closes in on a daily basis.
Set up Career-building Virtual Events
The company's work culture can quickly take another turn during the transition period to a hybrid work setup, hosting virtual team work events can indeed offer a great way of strengthening co-workers interactivity and existing relationships.
Engaging co-workers this way has been established to impact exceedingly on their subsequent workplace emotional connection, loyalty, performance, and engagement levels.
Consistently Uphold Just Practices at Your Workplace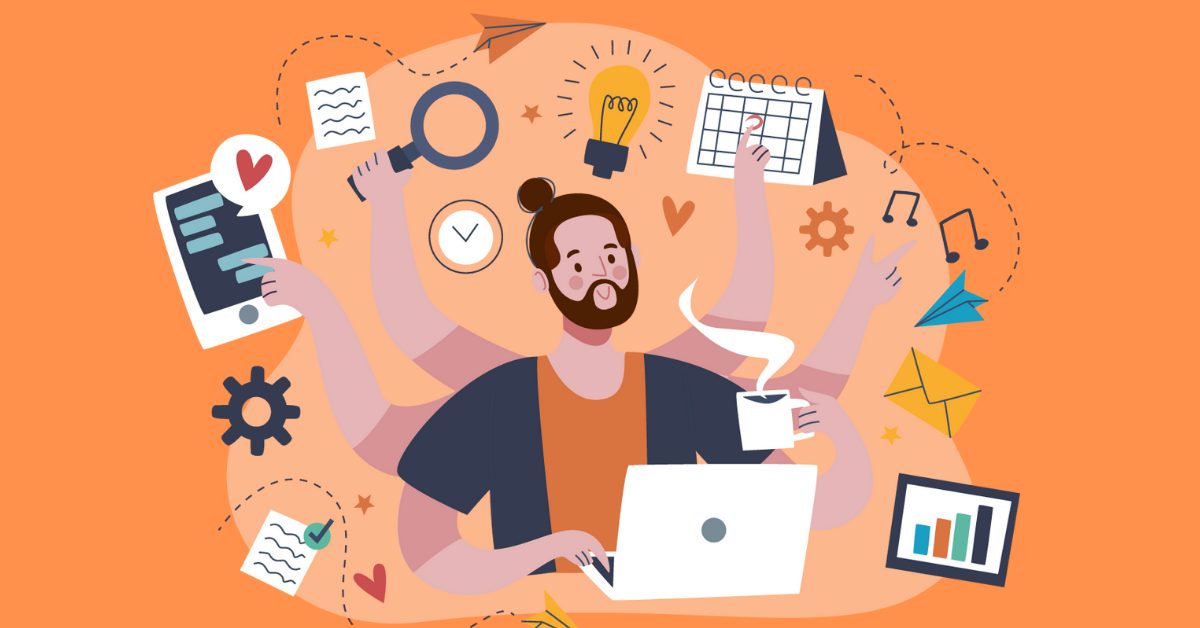 Many millennial workforces are not strangers to the myriads of unhealthy by-products emanating on a daily basis around their immediate environment and the world at large, due to toxic human interactions. And this is traceable to the more reasons social activism has taken centre stage across every layer of human settlements; the workplace being no exception.
On balance, it has created over the years a shocking vacuum that constantly inspires team leaders to constantly and proactively seek new ways of achieving a holistically homogeneous workforce with enviable characters, goals and a united front, ridden of any openly distributed tribal, religious, sexist, political, and racial sentiments.
This will see to it that both employee mental balance and their overall well-being are being closely monitored and fully protected through installation of the right work policy, with strong and effective work ethics that matter to everyone caught in the scoop.
Adjust Company Culture to Facilitate Employee Work-Life Balance
Business leaders should take cognizance of the need to look into time limits spent on duties by their employees, as it may warrant burnout and invite drawbacks around the hybrid setup. On that note, any possible heavily mounted assigned duty should be re-evaluated business leaders and redressed for optimal performance and effectiveness.
Additionally, lowly ranked colleagues must be in-between time urged to take breaks away from the computer screen, during for instance lunch time, so as to re-engage their mind to see the new hybrid way as truly flexible, explorable, worthwhile, and employee friendly.
Anything short of this could breed unwanted negativity among diverse and different levels of employees, to even the point of looking for new grounds, and if successful turning in their resignation letters.
Design a Flexible Work Schedule that Encourage Creativity and Innovations
If your employees work schedules cannot accommodate further arising hybrid work developments, then you are expected to lighten their workloads to prepare their mind towards adopting better techniques that can support how their tasks or projects are delivered.
Otherwise, risks of losing invested resources and valuable time are unavoidable, as work overloads impacts negatively on the work culture. It is therefore important to rearrange days for team membership building and career advice development to mitigate the present unproductive work schedules for better innovations to thrive.
Shower Your Employees with Encomiums Inside and Outside Work Hours
It can be hard sometimes overcoming hybrid work settings formidable challenges without some positive feedback encouragements to propel employee through rough times. These can come in the way of hosting an exciting zoom meeting to congratulate each team member on their outstanding work performances.
And if that does not cut it, the employees in focus should be presented with gift items or sent lunch boxes to further boost their collective morale, while bringing them up and close to how relevant they are to the company.
Offer Foods and Drinks to Boost Morale
Spicy foods offered with drinks can discourage low performance among hybrid employees. We all know the involved amount of energy certain repetitive, mundane, and cognitively rooted tasks entail. Hence, in order to fight fatigue during work hours and from there remove any underlining factors behind employees low morale, free snacks for sometimes taken in-between boredoms can improve moods and keep work going with a leveled head.
Although it may not impact positively on the work culture, but will at least will further boost employees confidence level to at all times put their best feet forward, thereby helping to sustain innovative ideas for better prospect-combing and a newly resuscitated result-driven state of mind.
Put Work-stricken Employees on Corporate Gym-Classes, Online Spa Initiatives, Among Other Associative Wellness Programs
It may not be obvious at first, but work can be addictive and overwhelming in the end. This is where regular exercising of work-addicted employees comes in to put their overly task-sensitive bodies right on track, hence giving them regular fresh motivations away from largely repetitive and mundane work-related activities.
These healthy initiatives can thus be said to be a worthwhile investment on the part of business owners, because it attracts a healthy and tough mind that can take on difficult workplace concepts, as employees are to be fully engaged thinking critically to analyse the most complex tasks towards establishing purpose, establishing strong sense of leadership, thereby improving on personal career initiatives, in the pursuit of happiness.
Ensure that a Sustainable Future for Employees is Guaranteed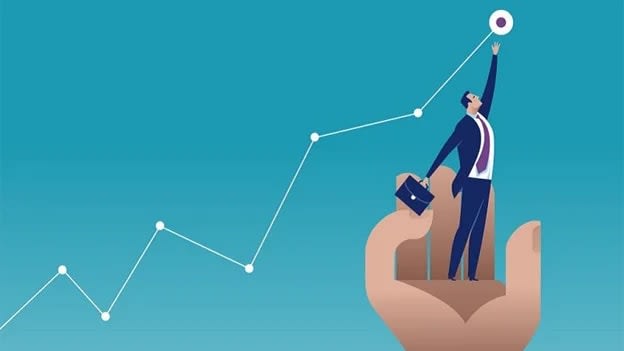 By dividing the spoils to spread risks and manage uncertainties surrounding any state of work, you earn your employees trust, to maintain or elevate work commitment for a long-term course. On that note, a mild response from an executive to an alarming employee decision-making error will open a new chapter to a sustainable future where employees can take ownership, experience personal growth, and fulfilled engagement, while being fully emotionally connected to the company's future, without having to be perplexed at any point in time about taking on certain difficult tasks or projects, around the hybrid work settings.
For instance, when a consistent and friendly communication link is thriving between executives and co-workers, it fosters unity of purpose and gives a sense of belonging, as common interest becomes a norm and each employee supports one another.
Employee Engagement Around the Hybrid Workplace must not be let Out of Sight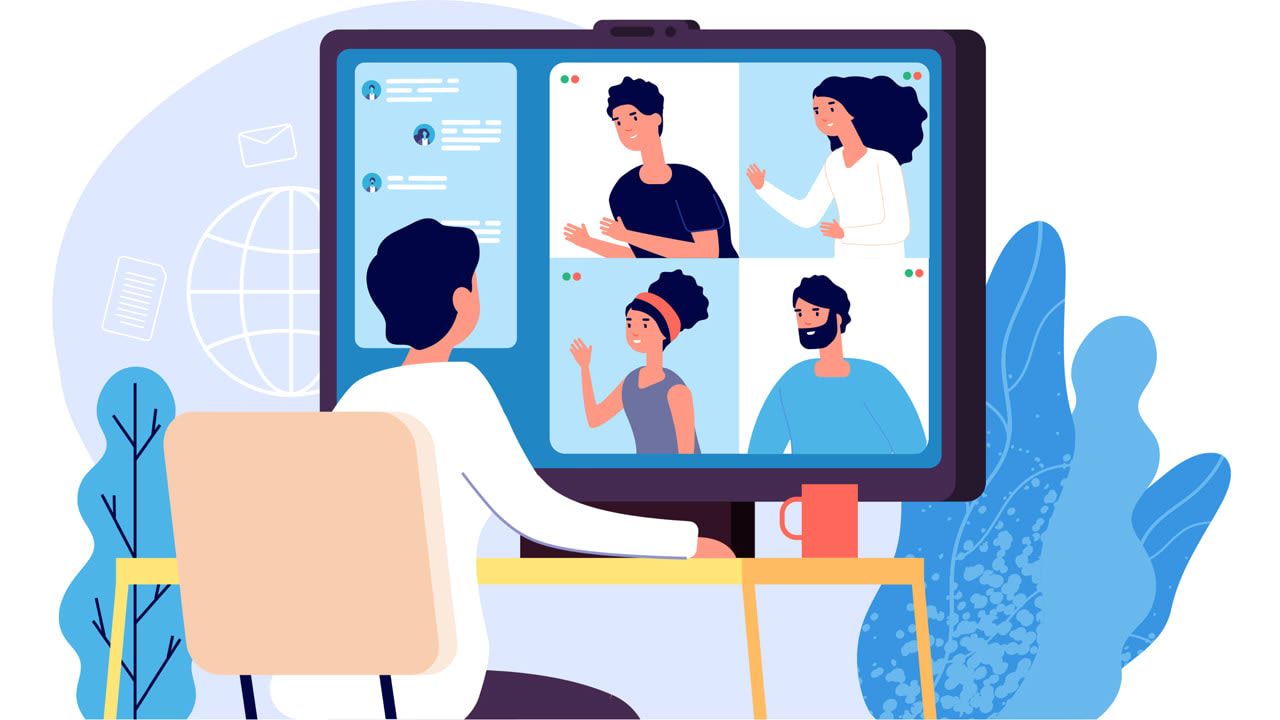 It takes shared understanding and sheer intelligence to feel every pulse of a millennial workforce, otherwise, their day-to-day combined work schedules concerning both the remote and in-person work performance may be taken for granted. For instance, an executive may opt to improve the salary packages of unmarried employees who engaged more in on-site career development, against their married counterparts who may swing in favour of a remote work setting instead, due to family commitments.
The overall motive is to keep your employees fully engaged such that no invested resources, time or energy goes to waste, especially during an almost post-pandemic era where every stakeholder is looking to achieve the best possible work-life balance – a feat that has proven to be shaped only by the engaged technological tools, location background features, available human capacity development, and training initiatives.
Investing in Hybrid Work Settings Tools and Equipment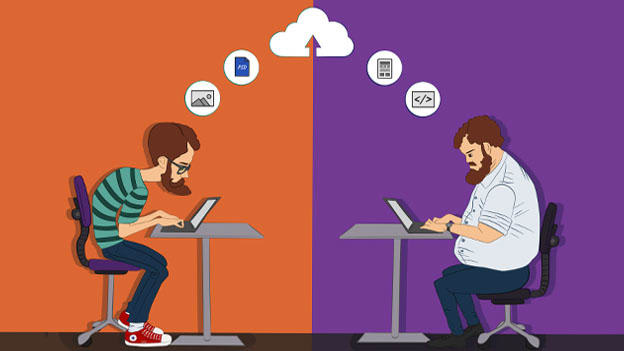 Switching between the same roles with dissimilar working environments can be indeed tricky and cognitively challenging. Many workers have had to develop new set of skills and/or make certain hi-tech installations and purchases, just to get back on track against unstable parameters, so that purpose is inspired.
On that note, providing all needed tools and critical equipment to keep co-workers in the loop of things is no trivial matter. Because it has the means to evolve into the only deciding factor if productivity is to be impacted for good.