22 Sep

The Future of Personalized Employee Experience using AI

Blog by Oluwasegun Oke

Since individuals' habits and behavioral aspects are bound to be profoundly varied, it makes employees' perceptions of their routine functions and possible commitment to the same task differ, for each worker. Going by this, HR departments of large and small scale enterprises have incorporated AI to identify and measure workforce nuances, in order to ensure every stage of their talent acquisition process, recruiting, pretending, analyzing, training, and developing engaged employees, to personalize upskilling for precedence.

Especially during this post-pandemic era where preventive measures have changed the landscape of many working environments, in order to adapt and scale up production, while personalizing the employee engagement level and overall experience. This way, AI technology is necessary to study employees' myriads of personal attributes, so as to design more befitting HR customized systems, that can improve self-help and innovative abilities, to boost the morale of every active employee. 

Algorithmic Models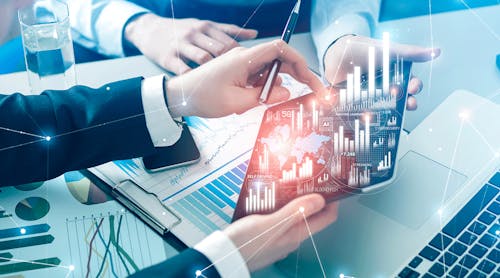 AI is a tool to make tasks easier, and raise the level of company image, and corporate culture, by leveraging more robust algorithmic models, that can utilize large pools of data, in performing duties that may otherwise be rigorous, inconclusive, and inaccurate, if old methods are incorporated.
While employee experience refers to what is on offer within any HR talent management platform's policies, from the day prospective applicants are welcomed into the selection stages, to passing through sequences of first-hand practical immersions, which include receiving fringe benefits, rewards, recognition, training and development programs, to retirement, and beyond.
Artificial Intelligence can also help proper advanced solutions that can last a lifetime, because it mitigates human errors, discourages lack of transparency, and facilitates better computing power and storage capacity. Using work ratios of employees and other related attributes has been shown to be often flawed with ambiguity, and therefore does not portray the actual measurement of engagement. 
Leveraging AI to scan correlating patterns within any raw data, provides useful insights, that can be used to dig deep into the future, for further investigation, that is bound to generate desired results, using advanced AI tools for interview scheduling, likewise simulating top-notch personalized models, that can raise productivity levels by improving the commitment of every worker.
Leveraging AI
This ensures that such gathered information, regarding career growth among different employees, can be automated and manipulated by HR Managers to derive new methods of improving their efficiency and overall experience.
The ultimate goal is to adjust each worker for optimum job performance, provide mental support against possible internal personality clashes, discover background boredom and causes of reduced effectiveness, so as to meet every other related negative surge, prevailing against safe-working environments, where emerging limitations within invested instruments, have been disengaged, with the aim of creating more tailored programs that can meet installed standards, and increase the performance of every employee, upon passing through AI data-based technology.
And the following are major ways AI contributes to the overall personalized experiences of every worker:
Personalized Recommendations to Advance Careers

Developing a Standard Culture for a Happy Workplace

Personalized Experience to Increase Productivity of Employees

Actionable Insights into Employees Engagement

Wellbeing of Employees

Authomate Employees Experience
Personalized Recommendations to Advance Employees' Careers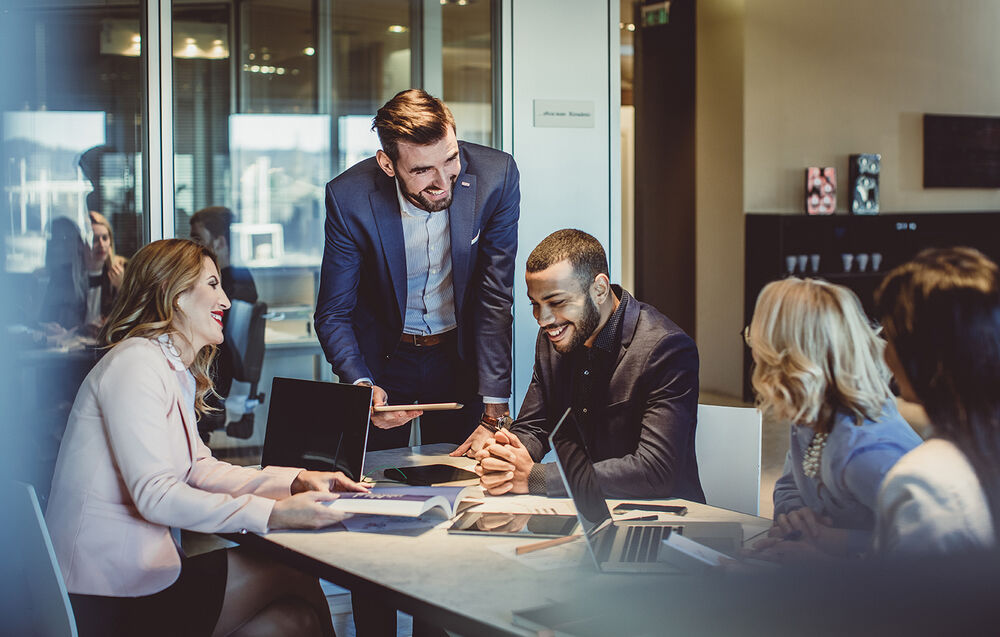 Many industries have reached significant stages pointing to better opportunities for employees, as a sure means to develop them for successful career paths. In other words, mapping employees to a particular learning style, allows AI data-driven analytics to be drawn, for better employee performance, thereby creating more company-focused individuals, instead of obtainable large pools of mostly career-centric workers.
Since most professionals are lagging behind in being empowered with the knowledge of what next step to take, in order to meet up and exceed expectations of every laid down instrument. HR Managers around the globe have therefore embraced AI tools to discover personalized career recommendations, sustain required engagement momentum, prevent leaving by employees, and provide skill sets that can further boost their capabilities, and advancement in career growth.
Developing a Standard Culture for a Happy Workplace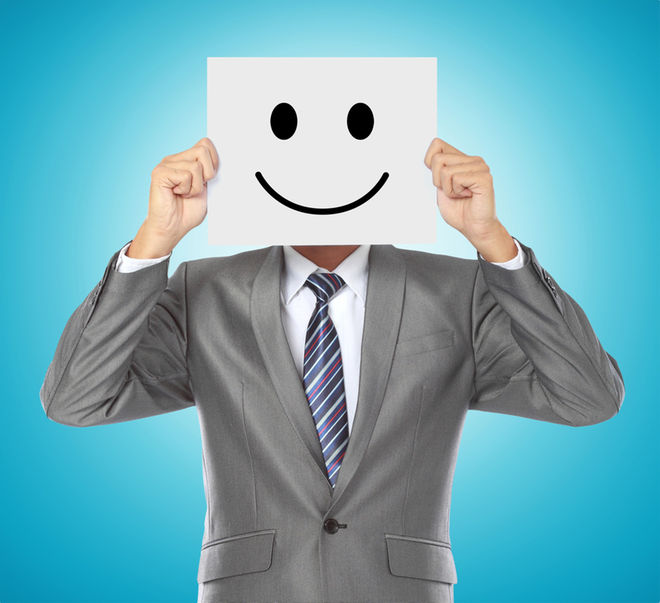 Recent studies and research have shown that exclusion of employees from decision-making processes, for instance, creates a veritable tool for underperformance and lack of vigor, leading to unevenly distributed morale to carry out routine functions, within such a workplace.
It makes essential to develop and incorporate company culture and values to give a sense of belonging to every employee, such that it helps them reach their maximum capacity, and elevate their state of mind.
Furthermore, high-performing employees' behaviors, habits, weaknesses, and strengths, can easily be patterned and identified, using AI-powered tools to extract what was obtainable when and how best they perform, while on duty. This creates a more progressive and equal playing field, full of coworkers with genuine reasons to stay, and excel with no additional baggage that can deteriorate into discontent and unhappiness.
Personalized Experience to Increase Productivity of Employees
To date, several High-tech portals that can cater to the best needs and set objectives of engaged employees have been designed and developed by big corporations and a few small enterprises, with the aim of creating a personalized conversational AI and essential materials, to be exchanged via channels that can increase career growth, and produce exceptional results. 
Training modules are also supported by AI technology, to find answers for the next generation to operate in a secured personalized HR inclusive platform, so that they follow its strengthened onboarding to the end cycle initiatives, get a glimpse of better employee experience, and become seasoned professionals.
Actionable Insights into Employees Engagement
The state of mind of a company's employees is a clear picture of events to follow, whether good or bad or otherwise, a dark cloud is unavoidable to overshadow every installed logic, and system, including cultural values, put in place. 
As expected, AI ensures that the above parameters are measurable, collectible, comparable, and to be manipulated, for pooling together useful insights that can be utilized to accelerate the personalization of critical tasks, which previously were tedious or full of ambiguities.
In other words, motivated spirits and a task-focused mentality can quickly be discerned, and position for rapid career accelerating development. While discontent and low morale, in part or in while, among coworkers, attract underperformance and low productivity, and addressable via analysis, and working together to personalize outcomes of exchanged keywords and emojis on such a company's centralized communication channels.
Wellbeing of Employees
AI has great potential for detecting when and how the state of health can prove expedient and active, under which employees have to perform and maximize various components in their assigned duties, by only assessing and leveraging how best their tasks are personalized, using AI tools to correlate with benchmarked efficiencies, and experience to achieve possible career growth, and keeping up high morale.
Automate Employees Experience
The power of AI to seamlessly automate complex processes using innumerable amounts of data to create high-quality models that can unravel hidden insights behind each step of every HR space is a great lead that makes this technology a one-stop tool in today's routine usage among organizations.  
A host of Human Resources Managers' tasks, including talent acquisition, interview coordination, scheduling interviews, conducting online tests, among others, have been made dissectible and analyzable via AI applications, which happens to be the most distributed and available solution, that is ambiguity-free, and big data-based, for rapid development effective collaboration, and guaranteed reliability, for personalization of employee experience.