20 Oct

Ten Ideas to Create a Better Workplace

Blog by Oluwasegun Oke

Since lucrative salaries offered alongside extra monetary incentives alone may not improve the motivation, dedication, and performance level of an average worker, creating a friendly working atmosphere that can support their long-term career objectives, offer full job security, and increase their happiness has been proven as a sure way to enhancing their engagement towards top productivity.

In other words, any work culture implemented using unbridged margins along a poor communication history of a particular workplace is known to result in dampened morale, negative distractions, fatigue, and stunted growth.
Therefore, we will highlight and take a look at different ideas to creating a better workplace by first analyzing all factors involved, using the overall picture of what really propels any successful workplace to greatness, with high affinity of not just employing candidates who can improve the company's culture, but also retaining on a long-term basis consistent and committed staff.
Assure Your Workers daily to Raise their Confidence Level
Share any Level of Motivational Development with Workers
Do away with Agitations and Violent Confrontations with Workers
Create a Fantastic Working Culture and Stick to it, even at the expense of Workers With no Team Spirit
Allow Workers Exposure to Natural Light or Switch On Bright Electric Bulbs During Working Hours
Let Your Workers take Breaks to Exercise
Employers Should Earn Employees Trust and Vice Versa
Follow a Maxim, Lead Yourself, to be then Eligible to Lead others
Empower Your Employees with Enough Inspiration to See them through the Day
Your Wall Colors and Office Designs Affect Your Employees Productivity
A Complete Desk is Important for any Workplace
Reward Your Workers for Good Results
Reassure Your Workers daily to Raise their Confidence
When you shower your workers with encomiums to show gratitude, you are building a true family-tree and a genuine foundation that can last a lifetime. Because workers are moved by a caring boss or executive who appreciates every effort, long hours and astuteness put into solving intricate yet challenging projects or tasks. And these increase their loyalty, confidence, and engagement level, making them secure and at ease, knowing that work is now home.
Sharing any Level of already achieved Development with Your Work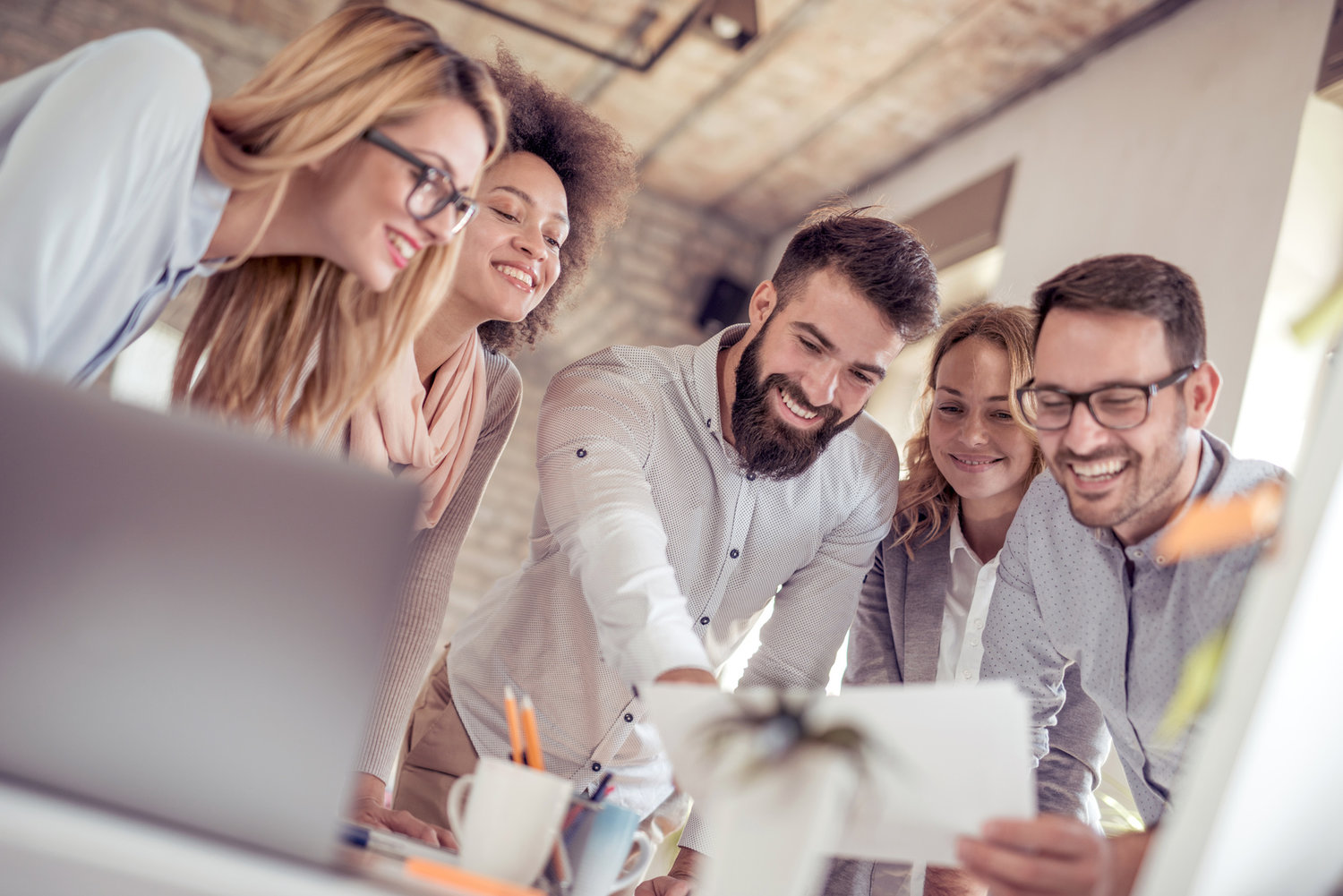 Are your workers experiencing conflicts of interest, or are they losing sight of their purpose at work? Share stories about the company's humble and -k beginnings, and also follow up with posting of their individual birthdays on social media and information central boards, to celebrate milestones at work, and also marking of your company's anniversary.
Do away with Agitations and Violent Confrontations with Workers
A little steam of tension may become precipitated at any workplace from time to time, however, knowing just when to pause a little, listen and use a mild tone that suggests practical solutions while keeping the corporation image, teamwork, understanding, and harmony mandatory around the routine atmosphere can go a long way to create a better workplace.
Create a Fantastic Working Culture and Stick to it, even at the expense of Workers With no Team Spirit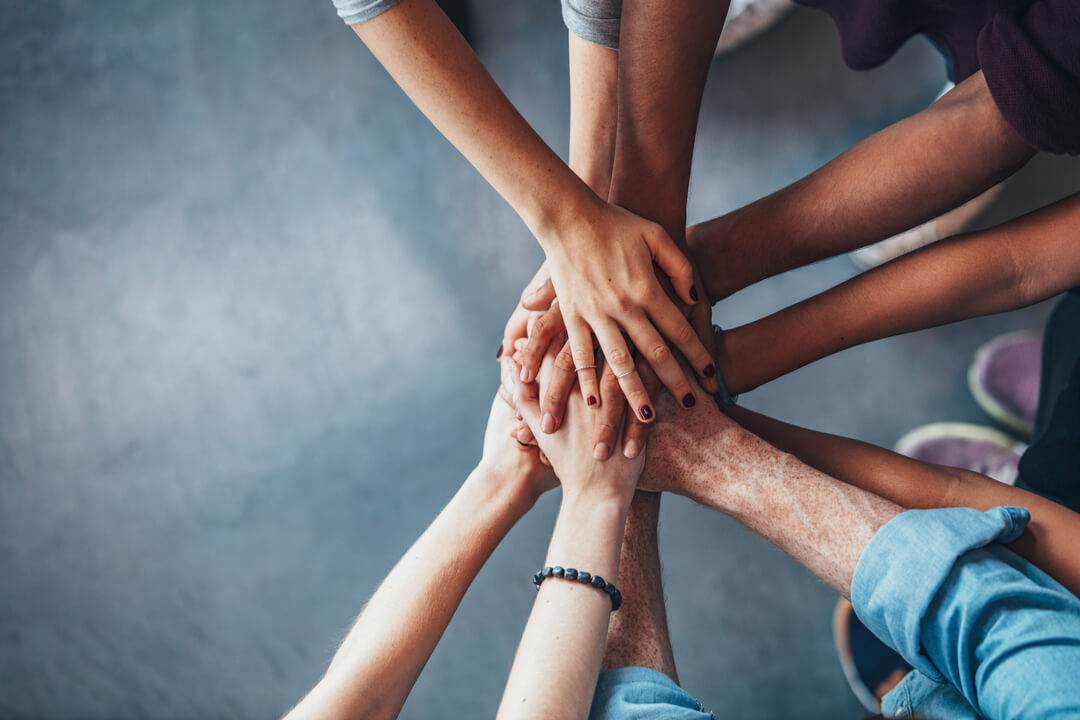 Listen to take action against your workers complain about rare cases they are experiencing extreme cases of certain co-workers' insubordination, as cutting out such sensitive cancerous contributions can be just a saving grace, and a renewed supplement towards the productivity ladder, meant to sustain the work culture and the team spirit driving all progressive elements within such organisations.
Allow Workers Exposure to Natural Light or Switch On Bright Electric Bulbs During Working Hours
Workers who get to be pampered with enough vitamin D-producing rays of the sunlight have been shown to be more motivated to perform better than their counterparts. Bright fluorescents or bulbs are advisable if your workplace is cut off from direct sunlight exposure. Otherwise, involved employers stand the risk of being surrounded by mainly dull unmotivated workers who may eventually lead the company astray, in such a dim light tunnel.
Let Your Workers take Breaks to Exercise
The paradigm surrounding most workplaces often recommends that seats are provided at meetings that last for hours, and that jobs for employees are immobile or that movements made by at least 90 percent of workers are restricted to mainly their departments, desks, or counters. This is where innovations to offload and get rid of unlimited negative vibes due to stain and lethargy can be implemented by top executives, as they allow workers to take short breaks during work hours to stretch out not just their stiff numb legs, but also expand their knowledge horizons.
In the end, it will allow their next meditations to be aligned with the surrounding challenges and time, as they walk around their immediate surroundings, or busy highways, seeing what is going around during routine office hours, and learning how to incorporate such felt needs, to combine the much-needed momentum in what they do.
Earning Employees Trust and Vice Versa
There is often nothing left to live, work and spend a lifetime of commitment for if any establishment atmosphere is full of disengagement tactics, backbiting, insubordination, and other carefree attitudes proudly dominating self-help, and monopoly at work, due to lack of trust. To prevent these biased elements from a manager's perspective, core values like character and competence must be looked into, to be eligible for a race to capturing your employee's personality hearts.
But when it comes to getting both entry and mid-level workers excited about the advantages of maintaining a professional reputation, even under evenly distributed chaos and escalating tension, mutual respect and understanding can be quickly re-introduced in order to re-assess previous strategies and finding lasting solutions that can reverse majorly despicable factors fueling mistrust and overstretching of several lines of hierarchy, which have in turn pushed workers increasing oversights and thunderous war of words to the brim of fraud, and the consequent company's collapse, as discords freely spread, and lack of trust deepens.
Following a Maxim, Leading Yourself, to be Eligible to Lead others
A Maxim allows you to take few or more steps backwards, tracing the fading lines of every past decision-making process and measuring it against if they help you build strong relationships and excellent communication channels that can elevate both the strategies and productivity driving the workplace. Since a Maxim supports you towards the discovery of the present unfancy dark identity, it won't be long to get back on good terms with your workers, as you learn to develop the right approach to making official long-term focused directives, which would end up managing as required all the increasing authority loads, placed squarely on your shoulders.
Encourage Cleanliness and Proper Hygiene around the workplace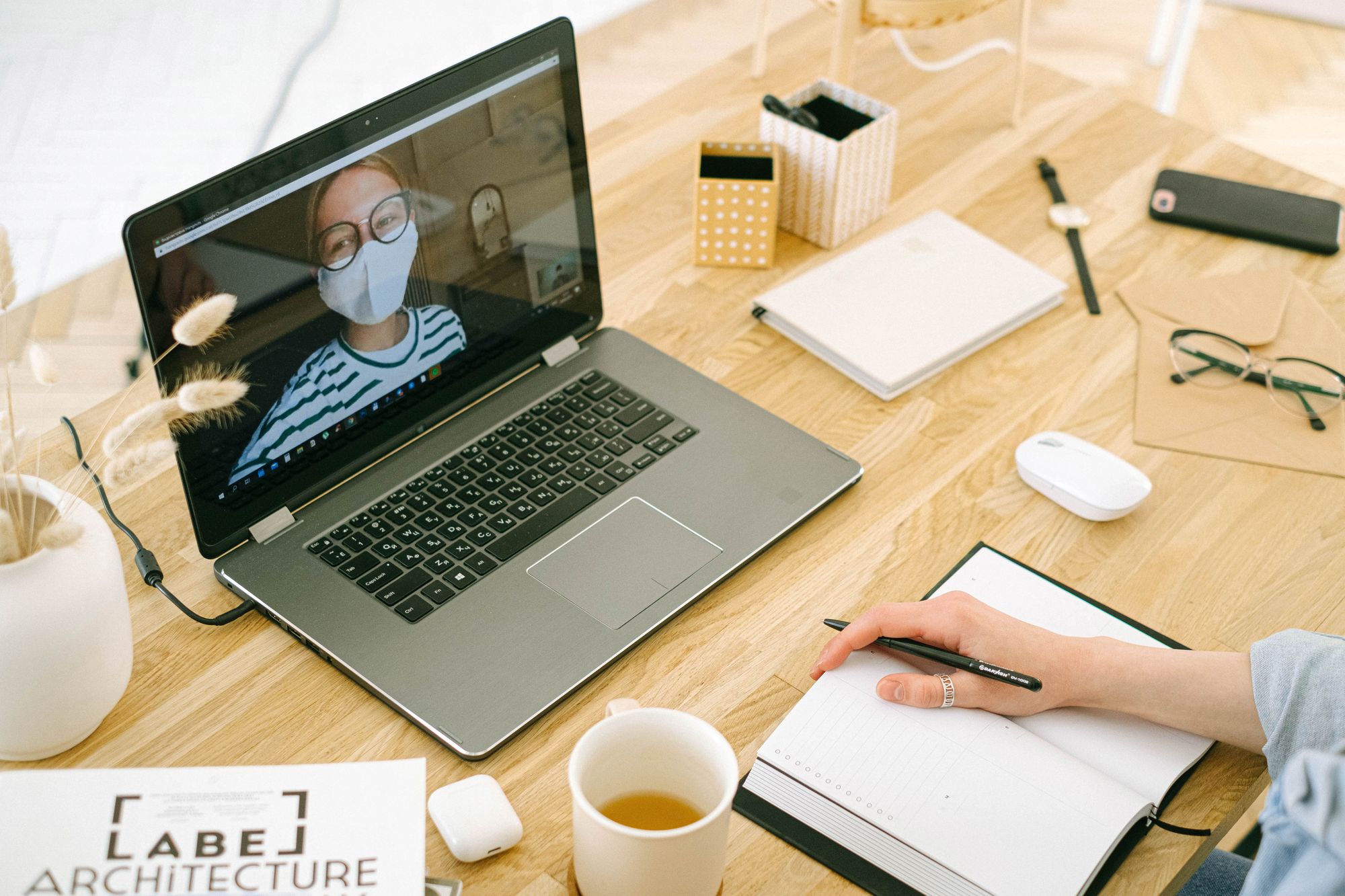 Workers tend to be more creative, comfortable and ready to take on the unending circles of mundane tasks if tidiness and proper hygiene protocols are followed to the end. This is the more reason employing the service of corporate cleaners and backing it up by calling for regular public waste trucks disposal units that can collect rubbishes, can be timely and critical to arriving at and exploring all vital elements that make great workplaces what they truly are.
Employers can also promote proper hygiene by building toilets plated with cleanable tiles among other convenient rooms, so that workers will never at any point in time feel tensed and disoriented about the call of releasing body wastes, which has the means of be fueling them with disgust surrounding the uncomfortable prospect of exposure to dreadful or terminal diseases traceable to poor sanitary conditions.
Empower Your Employees with Enough Inspiration to See them through the Day
Work often takes up quite an unfathomable pace, unflinching focus, huge amount of energy, and sometimes colossal weight of cognitive skills, hands-on experience, and time in order to keep the work culture in check, while unfailingly meeting deadlines to maintain personal work reputations. Therefore, covering these milestones can quickly turn into a fiasco if no permanent inspiration in form great philosophical quotes, plastered on the walls, or pets, and personal photos are in sight to from time to time distract workers from negative vibes, create a fresh start, and get them back on track, whenever they are over the edge.
Employers can also put up a stop-over corner in form of a world heritage library. Or better still keep one or two snacks alongside coffee breaks embedded within their tight work schedules, to elevate employee's morale, encourage creativity and promote self-leadership qualities.
Your Wall Colors and Office Designs Affect Your Employees Productivity Level
It may sound bizarre at first, but on a widely corroborated study it turns out that most if not every individual across diverse career sectors have different kinds of favorite colors. Put together, it creates a source of concern, and in the end affects how workers feel, communicate and perform duties.
Yellow is in this way known to inspire creativity among a vast majority of workers, while Blue and Green colors improve the focus level among them. However, to favour increased productivity, White and Gray should not be in the mix, due to negative distractions and sadness it may trigger in co-workers.
A Complete Desk is Important for any Workplace
Many hours are expended at work (up to 1/3 of an average worker's lifetime), it then offers us more clues as to how different workplaces should be set up to create a comfortable environment that can support their lifestyles and workplace psychologies. Most especially how critical desks are for the accurate record keeping, computer positioning, and healthy body posture.
In the same way, without a recommended desk that fits into both your budget and the particular work history, a worker may due to this find most tasks a bit mundane, or lose focus, time, and the right momentum to complete important tasks and increase productivity.
Reward Your Workers for Good Results
The bottom line is, if your workers commitments, teamwork, and innovations are appreciated with gifts, promotions, and monetary incentives, instead of encomiums and a pet on a shoulder, it will go a long way to build a true and complete commutation link, that will re-strengthen all existing relationship bonds, and give your workers more than one traceable career lesson over their counterparts.