15 Jun

Lead Generation Using Artificial Intelligence

Blog by Oluwasegun Oke

Knowing that AI and lead generation have come a long way, since inbound marketing and salespersons assumed a worldwide perfect coalition, to prevail against losses, and gain correlated sales. As It emphasises the strong potential and expanding capabilities of AI-powered tools to automate lead generation and revolutionalise the process of business transactions in addition to machine learning, one of their respective power and most demanded SaaS solutions can accurately predict the best leads, to improve your B2B market shares.

Just to let you know, machines are continually taking a human shape by constantly engaging in independent and logical decision-making processes, using a branch of neural networks, coupled with human intelligence, to replace all repetitive human assignments. This gives them the know-how to look into datasets of past leads, and market sales, and predict accurately best leads generating techniques, for varying marketplaces.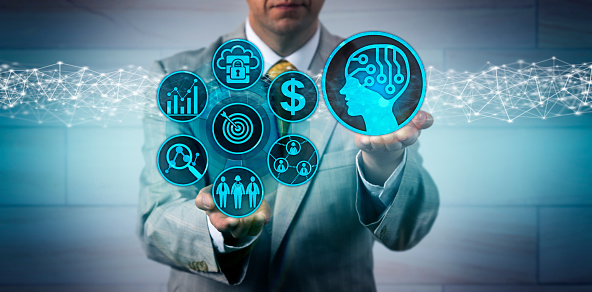 And as machines become clever and improve at what they do, across various fields, more automated platforms are being developed to upgrade and accelerate the process of lead generation. Especially for inbound marketers and B2B companies, that are dependent on AI and machine learning capabilities to facilitate more spontaneous and simultaneous natural language conversions, between humans and computers, to better understand the scope and frameworks of new technology concepts, generate quality leads, rake in conversions, and increase revenue.
Reasons to Invest in AI for Optimal Lead Acquisition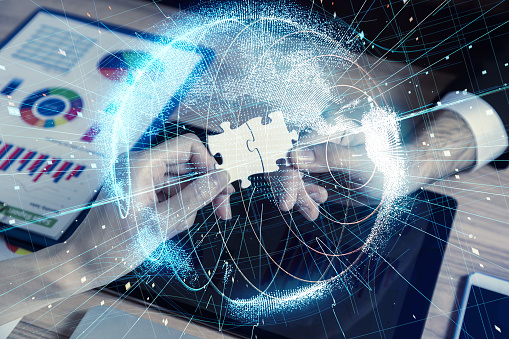 In order to be in agreement with standard marketing trends of the 21st century, you need a concrete plan, and AI-powered frameworks, to help guide and coordinate every lead aspiration and generating strategy. Since competition is always rife, and ever-evolving with technology, there are myriads of reasons AI should be foremost in your lead-hunting plans, as outlined below:
Improves Lead Generation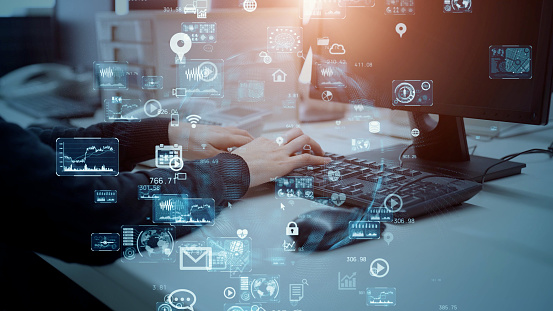 Multiple leads can be raked in by applying bots within a short span. They are available in a number of shapes and applications, across all industries. Also, generation, collation, and proper grouping of prospective customers' inquiries materials can easily be automated and transformed into quality leads.
Lead Qualification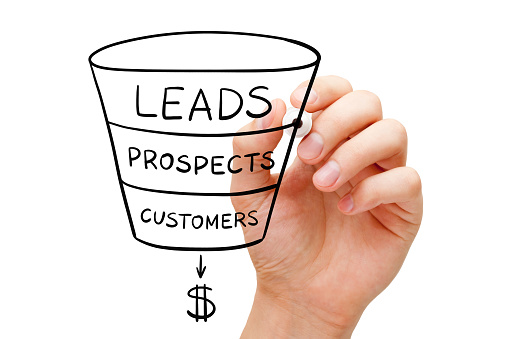 Not all leads can generate conversions to eventually attract revenue. And this is not only because marketing channels sometimes accumulate wrong prospects, but also as a result of human errors. Therefore, for these inconsistencies to be properly managed, AI tools must be introduced. As it ensures only information related to specified or inputted categories of enthusiasts are generated using bots, to foster unparalleled market growth, and maintain annually updated conversions, with strategies that count, using qualified leads.
Lead Nurturing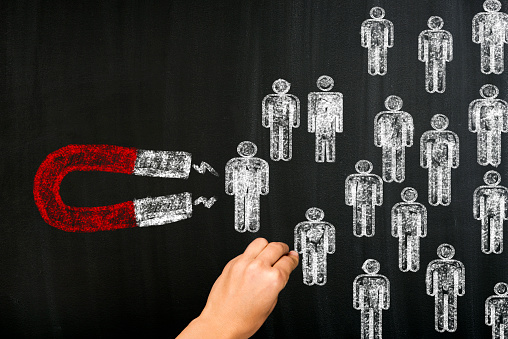 This involves all directly coordinated efforts or campaigns, targeted at already collected prospects, to further increase their loyalty level, and cement a long-lasting relationship. This may include sending regular email promos, bulk text messages, voice assistants, and other AI-powered instruments to nurture and bring leads back to life.
Below are proven ways that artificial intelligence and machine learning are helping to facilitate lead generation:
Lead Validation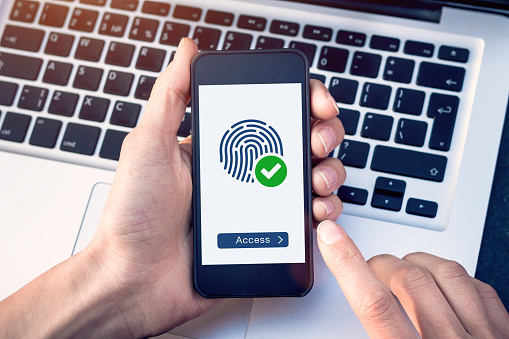 Marketers now utilise AI tools to save valuable time during lead generation processes, to validate prospects sources, claims, sales, and other related parameters, through its power to analyse, recognise and identify similarities in submitted pools of data, laiden in either external or internal database systems. Therefore, the physical approach of sorting out prospective customers' digitally sourced details, such as names, addresses, telephone numbers, and so on, will be discouraged, and more work will be performed, at a relatively lower cost.
Enhances Automated Email Campaigns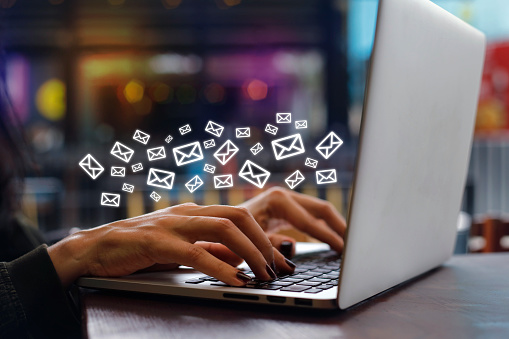 AI is widely known to help automate and harnessed tailor-made email strategies, using prospective customers' past subscription patterns, interests, cultural diversities, and browsing history to develop and disseminate intelligent yet compelling email campaign templates. Therefore, email promos generated by this AI-enabled tool have the power to speed up the rate of gathering qualified leads and correlated sales.
Better User Experience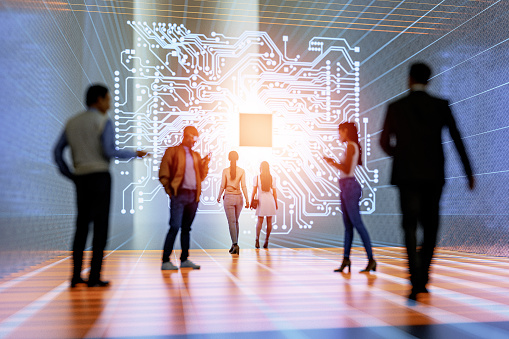 It remains a thumb rule that customers tend to get accustomed to a provided solution when the brand constantly elevates its customer experience models or put in place measures and innovations to meet emerging customers' challenges. The same way Youtube algorithms suggest or recommend a series of videos to avid users, using past browsing history records, in its database. This keeps users coming back for more, and increases the means of collecting leads.
Improves Sales Conversion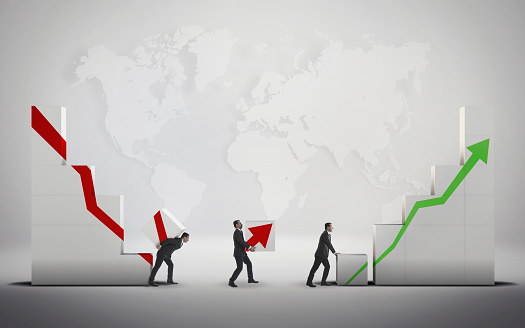 During analysis of sales targets, AI-inclusive tools decipher accurately the means and methods or missing links, that must be outsourced to achieve stronger leads, in the nearest future. This predictive power holds high potential and real-time opportunities that marketers and business owners alike, are exploring, to generate extensive leads.
Deployment of Chatbots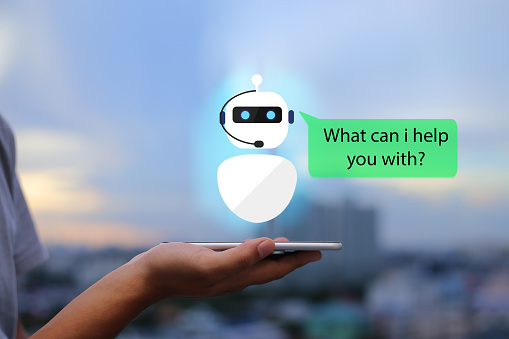 With the growing number of potential customers who are ever willing and able to part with their scarce resources, for widely distributed products and solutions. Deploying a chatbot is more than a great way of giving computers human feelings and intelligence to flexibly this two-way conversation, gather real-time leads, and exponentially increase sales. In a sense, its proficiency extends across many industries. And it is also able to multitask, by interacting and answering queries, spontaneously and simultaneously, with as many prospects as possible.
Social Media Campaigns Leads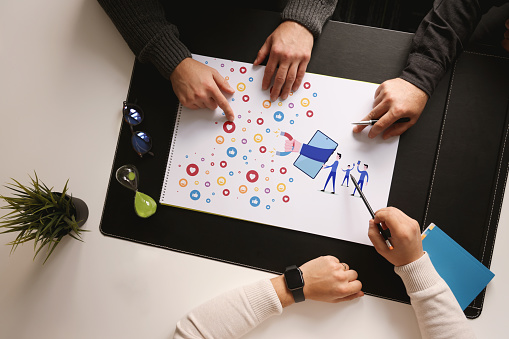 AI had since been incorporated into generating best-suited and highly creative user-friendly text, utilizing Natural Language Processing. It is now up to B2B companies and other enterprises, to communicate any required settings or preferred customer orientations, to be fed to the AI interphase, such that it generates personalised social media campaigns, as posts, tweets, and other forms of advertisements.