11 Nov

Key Employee Engagement Strategies and Best Practices that Guarantee Success

Blog by Oluwasegun Oke

Very few organisations get it right when they develop or update their engagement strategies. And if we take a closer look at their milestones or profitable standings that may never motivate a workforce it warrants us to seek how desirable qualities of an average employee can be sustained to tie up constant loosed ends and boost productivity. As such, employee lack of engagement promotes a vacuum that may never be filled, due to the fact that, in recent studies, 87 percent of successful companies underlined the importance of engagement strategies as the main catalyst for growth.

Similarly, poor future career objectives, little emotional intelligence for the enterprise, lack of loyalty and the dwindling eagerness to take leadership responsibilities around any workplace, often attract low prospects, and warrant other elements of disengagement tactics.
On that note, more studies have supported the theory of while employee satisfaction gets them excited about work leaves, increased bonuses, breaks during work hours, or about taking drinks and eating exotic meals during celebrations of company anniversary, it does not have a any impact on their engagement level nor guarantee success.
This is the only reason why engagement strategies to many successful institutions must be customised in order to have a full effect on only their unique challenges. We can therefore say that an engagement strategy that works for one institution may not address the same challenges for another.
In that sense, to yield the most desirable result, any desirable sensible engagement practices or approaches cannot be fully understood from only the HR department perspectives, but significantly from cautious assessment of every worker survey response. Such that insightful data collected over a great length of time must be consistently collected and thoroughly evaluated throughout their work tenures, for the supposed engagement strategies to take full effect within every segment of the enterprise.
What is Employee Engagement?
It attracts positive reviews, higher sales targets, and brighter future prospects for the concerned organisation and is interestingly driven mainly by what an individual employee capacity can offer, through demonstration of professionalism, and engagement of creativity, to form a suitable career pathway, with all of his or her commitment, intelligence and emotional cards on the table, so as to first of all uphold decorum, collaborative spirits, and a long-term based approach while in the course of duty.
How to Cultivate a Genuine Employee Engagement Strategy?
Before exploring results to create an employee engagement strategy that is traceable to the norms of any institution, we must first look into how such data were responsibly collated, with possible nuances duly observed, alongside establishment of best practice, in order to collate and evaluate the uncompromised thoughts of every employee about the actual situations on the ground, without fear or favour to any party or concerned authorities, about inherent biases surrounding such a workplace.
And what next, we shall highlight and discuss how to create a genuine and implementable employee engagement strategy.
Uphold Flexibility
Don't give up just yet or cut corners to favour poor results which can add to the underlining issues. And also remember that merging and making use of two consequent staff surveys can be a good practice, but on the other hand, multiple or connected cases of the same process will deliver quality per excellence.
This is where uncovering of all underlining elements that must be worked on comes in, because it inadvertently portrays every conflict, plus the right state of mind or nature of every work activity therein, as it relates to increased productivity. In essence, asking your staff to engage in multiple surveys, from time to time, can change your company's fortune for the best.
Assign Responsibilities to the right Employees
Being strict about relevant tasks is nothing to stress about. Many top administrators practice this and a great number of founders running fully engaged and successful institutions have left their indelible trademarks doing what it takes to get to the finish line. So it's no use tasking a lenient individual to handle responsibilities best-suited for go-getters who can engage their iron fists. Because on that delicate edge, the success of the entire institution is on the line, and failure may have no friends.
Set Achievable Standards and Goals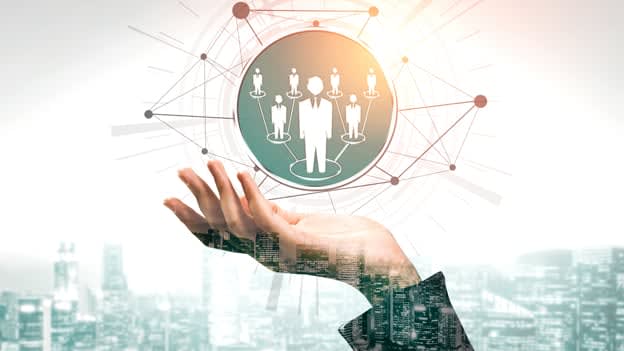 Whenever the going gets tough, it offers business leaders a genuine opportunity to show class and their problem-solving skills. However, the same set of already solved challenges may not be easily understood or clear some other time, certain nuances, and lack of technical depth. You must therefore constantly put your priority on consistent flexibility, in order to reach new heights. Do not allow your track records or past success rates to get the best of you. Keep in mind that, using a collectively transparent approach on emerging issues, as you establish strong, effective, and consistent communication links with co-workers, it adds value that materializes with string values and informly set goals, over time, which can then be pursued to improve your employee engagement.
Below are various Employee Engagement Strategies to Boost Your Overall Productivity
You stand to gain a lot knowing what to do to get the best out of any ugly situations or observed imbalances at work. And when it comes to helping your key teams or colleagues commit their future and realise how important it is to always put their best feet forward, can go a long way to mitigate against turnover. On that note, in the following section we will elaborate on how practising engagement strategies, can impact on what goes around in the whole framework of any organisation.
Establish a Solid Feedback Mechanism
In this case, your workers become a part of a large happy family circle, forming a strong chain of unique networks, that open up communication channels, other and proactive elements, so that they take responsibilities for every action taken, while updating one another with necessary feedback to build a long-term interactive relationship.
Thus, prioritising feedback creates a united front in which relevant tasks are better understood. This way corrective measure can be undertaken on time to save cost of production.
And here are the critical feedback tools to align your workforce with their unique nature for increased productivity.
Launching Performance Management Programs
A conscious and consistent assessment of individual employees performance can lead to designing accurate measures and delivering just the right amount of contribution, upon discerning the root-causes of poor results, only if open communication and consistent feedback are given priority.
Prioritising Recognition Programs
Employees perform better with employers who value accountability, thoroughness, are highly motivated and passionate about completing any assigned tasks, while demonstrating consistent emotional intelligence that is attached to increased productivity.
And it does not matter how affirm your gratitude for their staunch support and understanding – either through Hi-tech software online or in a more elaborate award night (in-person) – it will help them gain your trust and in turn allows for spontaneous feedback to flow either way, as they reminisce on those recognitions at all times.
Continued Inflow of Work Cycle Information Strategies for Employers
Many studies surrounding how consistent inflow of critical feedback improves employee engagement for engaged or successful institutions show that, lack of the same can quickly become the only undoing, since it can offer negative wheels that can push forward ever intensified levels of disengagement to nearly 15 times backward.
Combine Exit Interviews with Exit Surveys to Assess what causes Turnover
In this case, employees who feel they have nothing left to proof may find one or more causes to quit their jobs, with a view that something greater awaits them outside. At this point, conducting both exit interviews and surveys will open up any underlining issues, to discover at what points or positions constituent imbalances surfaced to warrant such turnover. Also with a view that administering doses of any preventive measures must be to remove unwanted factors to and have on hand a better engaged workforce.
Create Institutions Built on Motivated and Committed Leaders
We can at all times expect due diligence and better communication intelligence from fully engaged leaders whose experience counts, in that they keep staff on the goal-scoring of each circle driving daily operations.
The above measures define the rates at which loose ends are tied, or if what is playing out is truely understood, or contained explorable insightful data.
Priotise Employee Engagement within the Workforce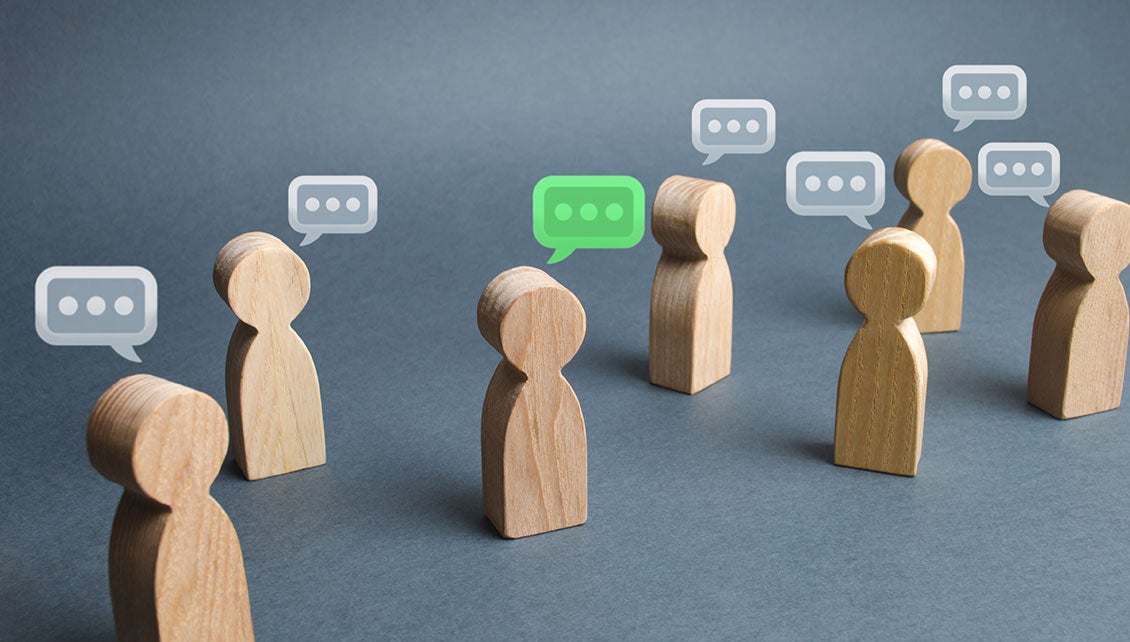 Not conducting engagement surveys throughout a workforce work calendar will result in little or no feedback guarantees. In this way, a company's culture will oppose every real change causing it, with the true nature of work value aspects to work inputs at risk, which in the end implies engaging inadequate employee engagement initiatives. On the other hand, collection of the multiple yet insightful employee surveys as feedback data for reviews keep distrust at bay and can help mitigate against emerging fallouts or even spreading risks evenly around the workplace, so that each worker feels a true sense of belonging.
Integrate and Maintain Regular Communication Initiatives within the Workforce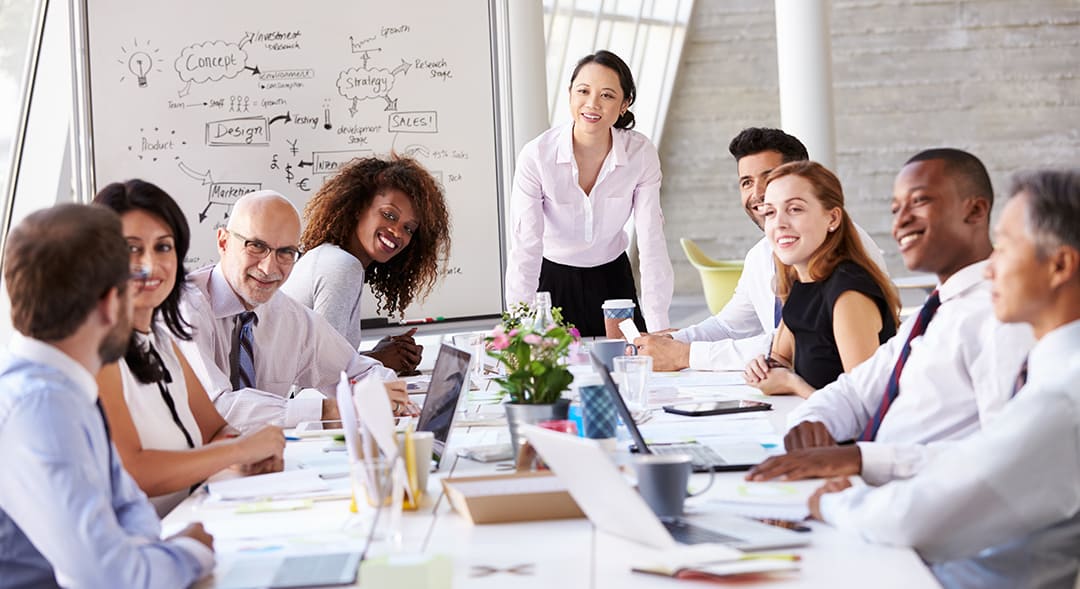 A constantly communicating workforce can at all times identify areas for improvement and may as well in order to add values partake in serious engagement strategies, with a motive to improving their work-related skills and necessary leadership qualities. These identified driving components can be institutionalized to enhance the employee working relationships, as their interactivity reaches fluidity levels.
In that regard, a unity of purpose is formed and this bond professes realistically informed long-term solutions with respect to how new developments are addressed, which in turn keeps the company out of debts and on the right path to developing better engagement strategies