03 Jan

How community spirits can combat workplace stress?

Blog by Oluwasegun Oke

The surface may be calm as the coasts are clear but what keeps most workers under severe pressure are by all standard inflexible, long-term and massively impacting. The reason many workers will give up the world so as to enjoy a superb or a fantastic relationship with their co-workers, because they know their mental health and their overall physical well-being are as stake.

We can if once go back to the advent of the Covid 19 era, when movements of any kind were restricted, bringing to the surface the boring outlook in the absence of the social, political and economic events that shape the nature, qualities, and prospects of the good qualities in the world we crave. On that scale, the same attitudes and vibes can be seen to be perceivable among co-workers if the coverage of communism that reminds them of their worth, and giving them a real sense of belonging is absent.

So to this day, making the most of any duty connotes having the much needed skills, scalable experience, and practical know-how to perform it not just satisfactorily, but also comfortably. On that end, many workers find it hard to cope along their cognitive divisions, as it creates a dreadful vacuum that may last a whole lifetime, keeping them unhappy, depressed, partly isolated, and compulsively fueled with consistent doubt waves, and the costly threats of losing their jobs.

Workplace Stress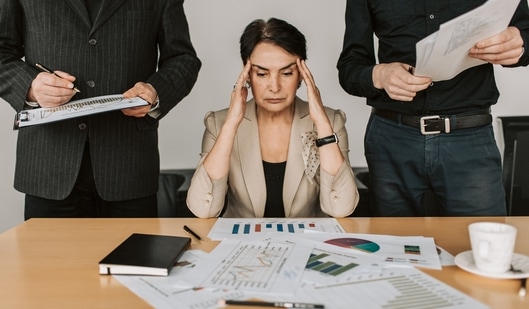 It is the deeply toxic physical and emotional waves of disturbances caused when a worker's years of experience, personal attributes, proficiency skills, expectations, and capacity are not in adequate measures, or in correlation with the relevant input requirements under consideration. It often comes to bear heavily on its victims due largely to inheriting somewhat a strong sense of failure energy that cannot be contained within nor totally dissipated over time, to remove guilt or freely engage the mind towards productively making impacts for quality results.
Communism in the Workplace
On this occasion, community connotes having a platform to remember at all times, a place to belief in, a hand to hold, and using a distinguishable positive chain of command to lay claim to the future. It is not a workplace culture that is based on installed instruments among other tangible elementary possibilities around a workplace. On the other hand, the definition of community emanates from the healthy, sustainable developments, core principles, thorough caring, coupled with already binding long-term bound relationships, spontaneously distributed, activated, and indeed closely monitored for new possible risks, on a daily basis by workers involved.
Therefore practicing communism at work does not implies that such measures of understanding are being exchanged and communicated among entry level co-workers alone, but in fact also throughout the overall human capacity frameworks of that particular institution. So in that respect, co-workers who have reached an expert level proficiency in their departmental duties should be encouraged to offer help to co-workers to brighten up their inputs, and maximize all aspects of production.
To avoid this same gap, short courses, make-shift trainings, and other in-house work demands support mechanisms can be introduced into every workforce division to eliminate low performance that can over time lead to stress among co-workers.
Features of Work-Related Stress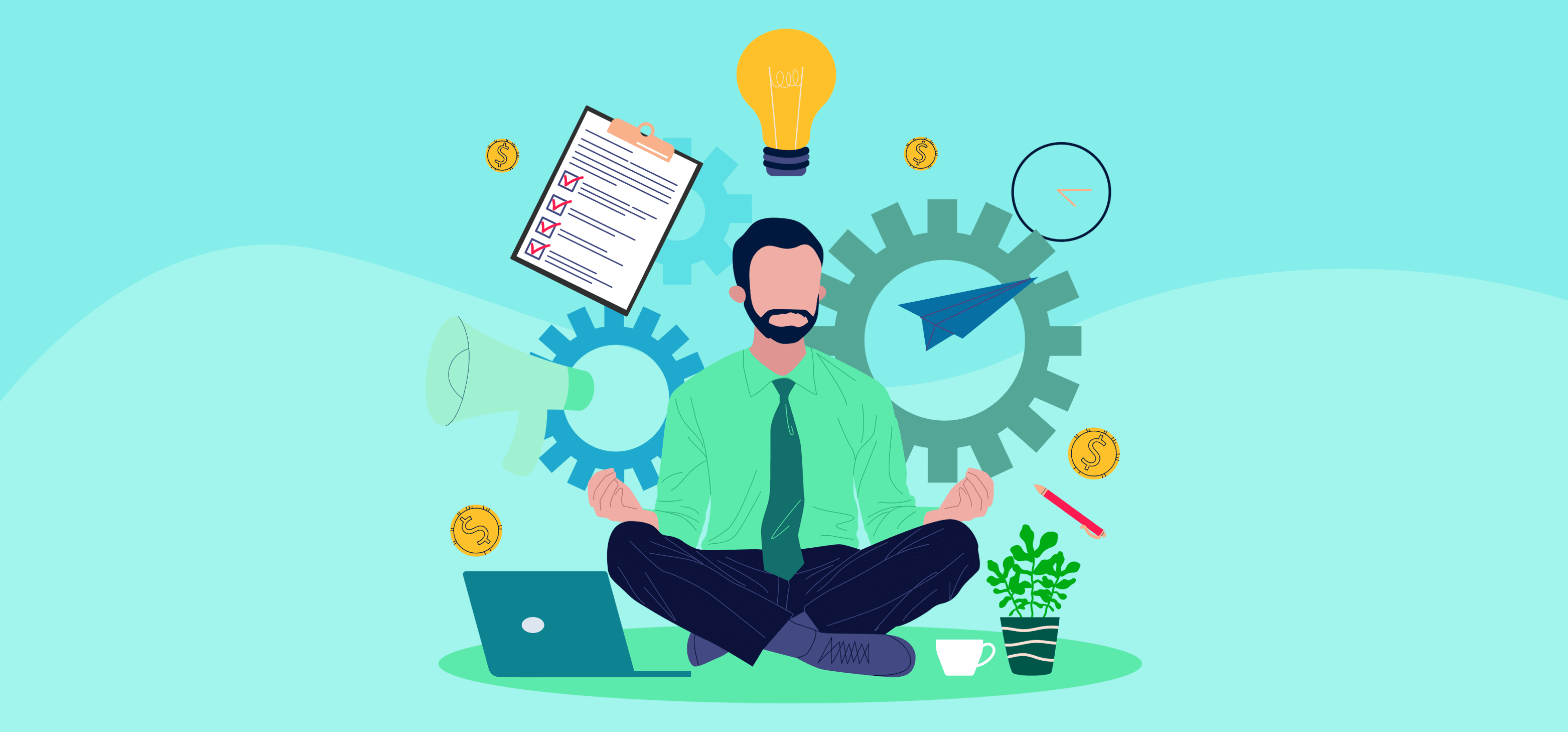 Stress management must always be put under checks and balances around the workplace, for in its absence, the following complexities or features are unavoidable:
Psychological Features of Work-Related Stress
Depression
Pessimism
Feelings of being faced with unfair tasks and lack of courage, to carry on or continue
Dealing with a constant irritating mood
Physical Features of Work-Related Stress include
Unsteady heart beating, and nervousness
Headache
Reduced sleep, and deteriorating health
Constipation and stomach upsets
Dermatological Problems
Fatigue
Behavioral Features of Work-Related Stress are as outlined: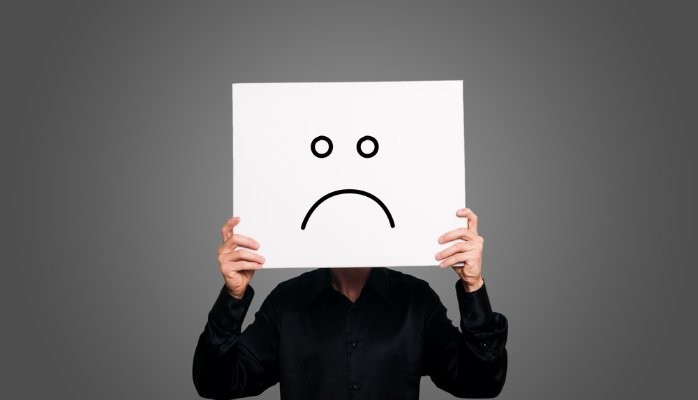 Isolation
Carefree Attitudes, and insubordination around the Workplace
Obvious lost of work-related interest and lack of adequate ingenuity
Poor work performance
Frustration and Intolerance
Display of aggressiveness during work hours
Factors to Build Community Spirits around to Combat Workplace Stress
Strive for Equality, Friendliness, and Fairness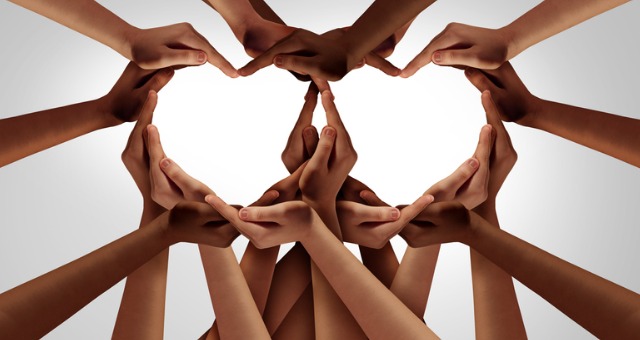 With many hopes tied to good performance in any workplace, it is both timely as well as beneficial to encourage fairness, and promote smooth working conditions factors, using fair means and equal measures to discuss and settle any arising issues or conflicts.
Positive Behavior should be encouraged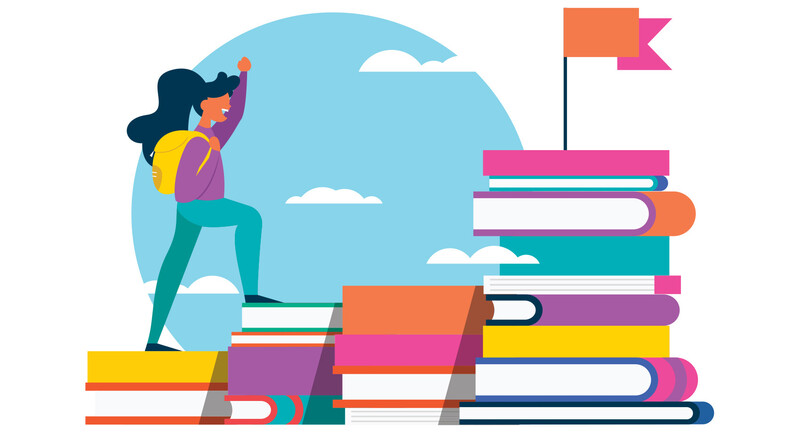 This is the next element to the foremost signs you can perceive around a positive workplace, and it's usually built on an infectious community spirit, laid down to withstand the test of time.
In essence, positive behavior makes or breaks any institution, if communism around a workplace should be exemplified to a meaningful end, to create a leveled playing field, devoid of rancor, insubordination, backbiting, among other negative factors that can cause harm to the structural units of any organization, it will enhance positive behavior, towards a sustainable growth.
Building Strong Foundations to Support Teamwork, Skills Acquisition and Information Sharing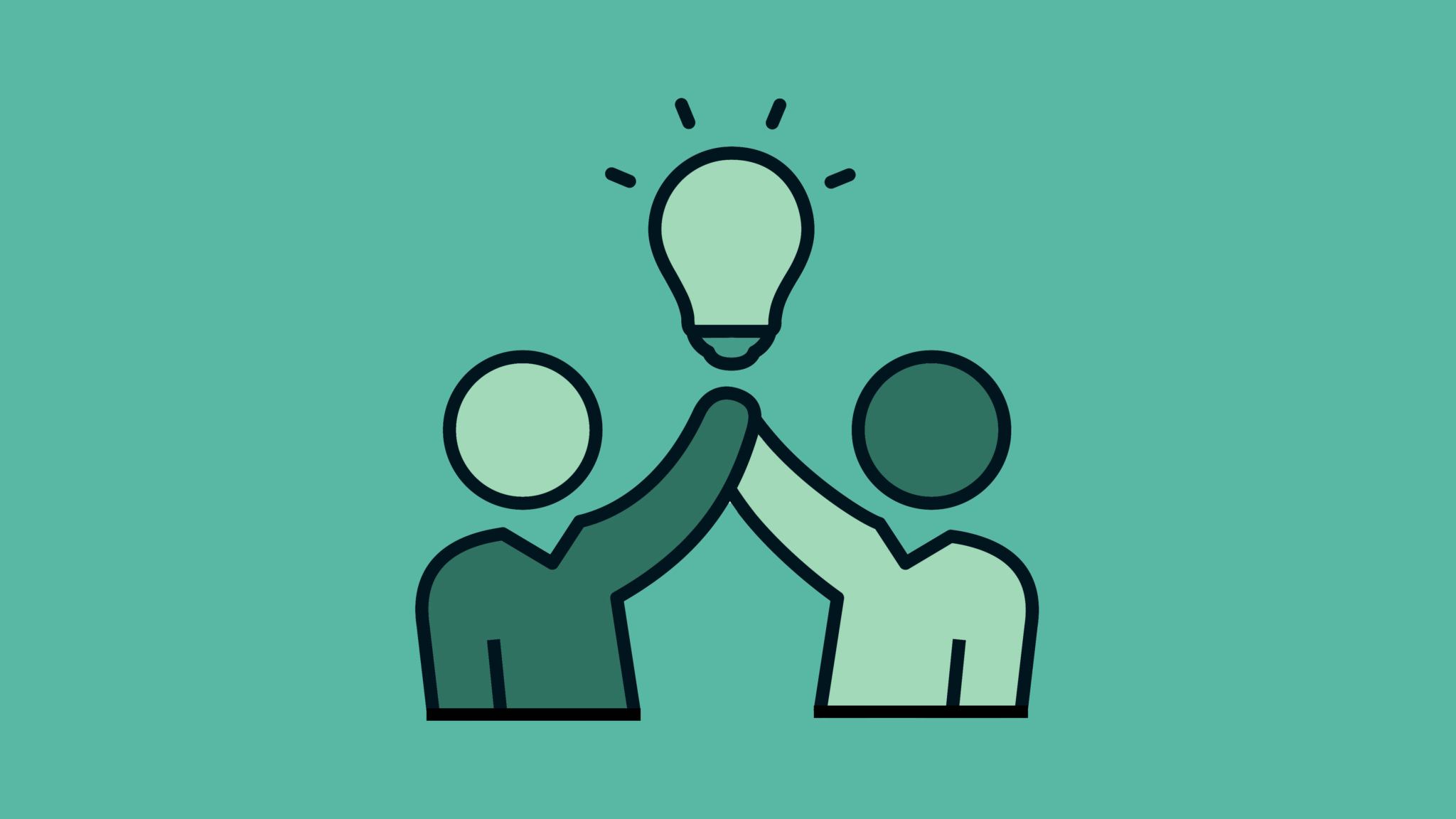 The more a workforce shows unity of purpose, reaching out to assist one another, while building a transparent flexible system that works or is sustained based on sharing and extending skills to radiate across over high excellence and confidence across diverse career fields, the stronger it's foundation, and the more result-oriented all subsequent events surrounding many of its operations will turn out to be.
Short Exercises and Social Event Breaks are Vital to Keep Workers Focused and Collectively Motivated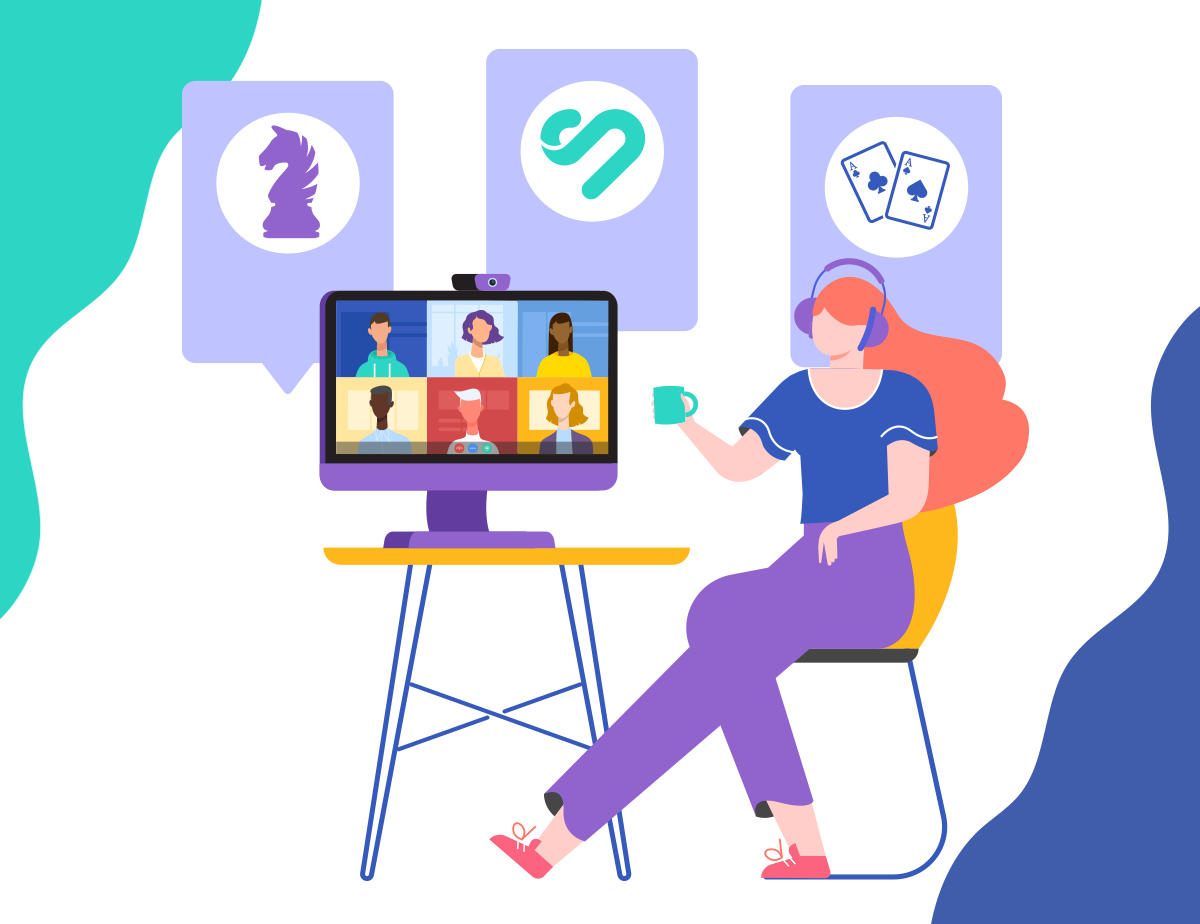 Introducing regular activities that can stimulate mental well-being and support teamwork collaborative spirits during work hours can be set in motion sowing socially viable initiatives that can improve on both healthy living and motivation level around any working environment, is indeed vital to inspiring thenceforth better community initiatives.
It is important to also add that a healthy mind is very distinguishable, refreshed and deeply creative when it comes to demonstrating natural leadership qualities, which in the end rub off on most of these workers, as they take each turn to stretch and exercise their stiff bodies, and minds, leaving themselves more room to inherit high strain tolerance, develop healthy bodies and discovering endurance, which is much needed in defeating and getting the best of any cumbersome, or repetitive task.
Workers Union Should be Supported and Installed
More than 95 percent if not every worker today appreciate the reassuring presence of a Labor union watching with keen eyes over both their previous and newly emerging issues surrounding both the structural integrity and the foundation principles pre-installed deep within any workplace.
Because the above preventive measures eventually mitigate against senior workers unruly behaviors, protect against gender sensitive issues, and create a levelled-playing field, meant to sustain the already elevated community spirits for stress management, and thorough prospect-combing.