29 Sep

How AI Is Shaping The Future Of Employee Engagement?

Blog by Oluwasegun Oke

Leading the corporate world is a task that can be daunting and capital-intensive, therefore making and channeling efforts towards delivering a more complete HR department has been widely institutionalized to recognize AI applications use cases as inevitable at every stage of upgrading for optimized employee experience, while promoting precedence, a great working culture, and workforce engagement, through revising, combing, and correcting identified loopholes and other inherent unfit elements. 

With practical and real-time opportunities to increase their workers' commitment to duty, provide training based on compiled results from performance metrics and personality traits, powered and extracted through AI to personalized productivity efforts, to enhance the unrivaled promotion of sales, and usher in associated efficiency benefits.
In doing this, top projections are installed to organically grow, automate, and modernize most management decision-making processes, and working culture. And since many brands are increasingly looking towards utilizing AI-powered applications within their HR departments space, in order to cut to size appropriate industry models, including most time-consuming routine tasks, automate repetitive and mundane activities around their operations and open a new chapter and befitting effectiveness to the pace at which each process is scaled up. Human interventions are still however needed in a timely fashion, to streamline and deploy efforts for optimal results, in the working environments.
Investing in Employee's Learning and Development
Continuous Learning is only guaranteed when the adoption of AI into the central engines of organizations is supported and implemented using tailored-made ancillary technologies to design better-suiting employees' jobs, with relevant software platforms, that can empower employees' various functions in a personalized way.
What's more, things should be set up within such HR departments as appropriate, to install strong ethics, drive away biased parameters, and thrive with a working culture that can promote long-term solutions.
Besides, given the ever amplified call to incorporate AI-facilitated learning models and development culture into more corporate entities, a close resolve becomes critical, and can only answer to the availability of quality data, that are closely related to the challenges being confronted. In the same way, advancing the intervention of machine learning engineers, data scientists, among others to collaborate in using available AI instruments and man-hours, together with skillset and experience, to reach millennial milestones, by implementing expert-level customized solution packages, that can give credence to every integral human element, while utilizing sensitive data to its full capacity, to mitigate against sequences of previous poor results.
The above agents are the integral forces driving all necessary learning and development apparatus, which are much needed in producing long-term solution applications, towards achieving better employee engagement, a problem-solving-enabling environment, improved career initiatives, and overall HR Management success.
Getting Employees Engaged: The Best Approach for Many Institutions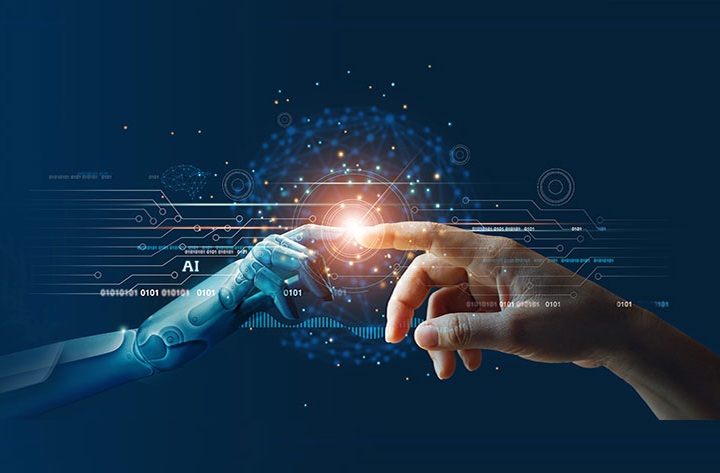 Prior methodologies and analog systems being introduced into the human resources management systems and corridors, could not live up to expectations, and next, came a new beginning made possible by artificial intelligence, exhibited great promises, and advanced the necessary momentum, plus advanced tools to bridge widening gaps and provide a better foundation for long-elusive big data-focused solutions.
What's more, even as it has been widely corroborated how much industry-level expertise, corporate management investments, and goal-oriented approaches it requires to integrate AI-enabled technology with its ancillary instruments, to arrive at highly clearly understood, simplified, and result-driven employee management solutions, that offer even greater potential to multiply prevalent profit margins into leveraging improved HR for AI tools and applications that can drive personalized employee engagement and establish a long term optimized relationship.
In addition to this, metrics are generated and interpreted to ascertain any proximity and ingenuity to determine the level of rewards and recognition awards that can be provided to augment employees' mental health status, provide better road maps for corporate culture maintenance, promote unbiased sentiment analysis on time, and emphasize on how critical, role clarity is in aiding and transforming the HR landscape.
AI Adoption in the Workplace and How it is Overcoming Emerging Challenges 
Solutions synonymous with increasing the significance of implementing AI for HR systems have made it increasingly possible to engage in transformative analytics-powered operations, which include automated interviewing schedules and generating personalized recommendations to provide employees with the best applicable tools and applications for learning and development. Along the way, chatbots have simplified and automatically enabled the onboarding process, swift recruits performance processing, and scorecard assessment system, among others, to be helpful in streamlining mundane operations. This now leads us to emphasize how AI is currently shaping the way HR practitioners are repositioning their workforce for capacity building, better strategies implementation, and optimum career enablement.
Studying Analytics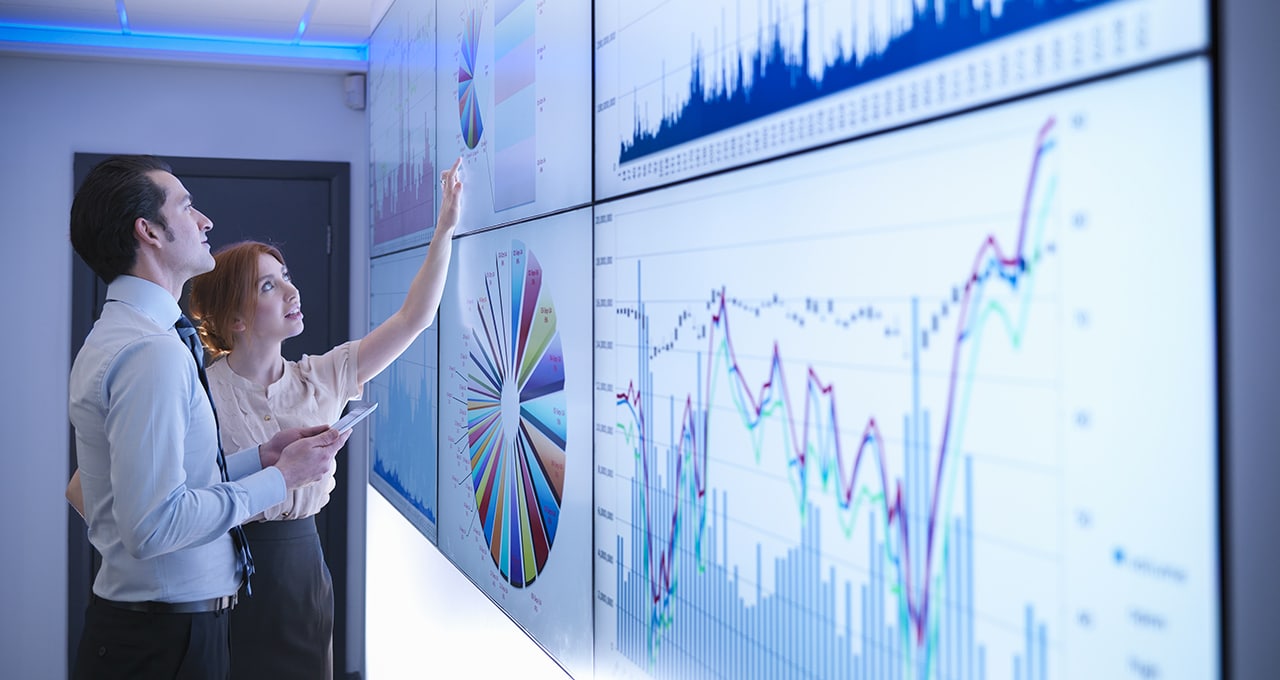 Ascertaining what the future portends around building tailor-made initiatives through the creative use of interpreted analytics to design and develop critical systems and application solutions that can be applied towards gaining insights into potential futuristic objectives, using AI instruments to study various challenges being faced by the workforce, and understanding how practical collaborative interventions, can be introduced into areas of concerns, to take every workplace through the right process for a timely and befitting AI-inspired disruption. 
Personalized Training 
The lost prospects and lack of direction taken into account by a sizeable chunk of the workforce can be effectively confronted and addressed using different AI behavioral and IQ scanning tools to assess employees' level of inspiration, focus, creativity, professionalism, collaborative strength, communication skills, learning abilities, among others, with a promise to use AI-powered applications to conduct training and meet every applied worker at the learning curves and levels they understand, to eliminate weak links, build a stronger foundation, and upgrade their know-how projections.
Chatbots
Chatbots are now flooding and dominating most HR departments of leading corporate entities, presenting a big advantage to further adopt advanced AI-enabled teaching assistants to continuously and un-relentlessly provide both mundane, and highly technical answers to emerging employee queries, for quick and practical solutions. Making use of completely reliable technology, with striking abilities to capture and manipulate audios, videos, and images, to create identity recognition applications, for data intelligence through natural language processing, as well as machine learning, means prior challenges being faced within the HR space can be more effectively tackled, in real-time.
Immediate Feedback
Ascertaining the level of every learning potential across different career sectors from the compiled assessment results of each worker holds great prospects using AI aided personality-grading platforms to get a detailed overview of their dominant and progressive aspects, as well as to pinpoint areas for improvements. With this process in place, AI algorithm solutions are then put to use, to recommend personalized training initiatives, and development programs, tailored to fit each employee.
Incorporating all these IQ meters and task-oriented test assessments opens the right channel to unlocking workers' potential, thereby acting as a genuine tool for instant overall performance ratings, and getting feedback concerning possible workers improvement strategies.