30 Aug

Co-working : The Trend for Millennials

"Co-working hinges on the belief that innovation and inspiration come from the cross-pollination of different people in different fields or specializations.  Random opportunities and discoveries that arise from interactions with others – also dubbed 'accelerated serendipity' – play a large role in co-working"  from Working in the UnOffice.

Let us first understand what co-working actually is. Co-working can be called "the contemporary style" of working which involves a shared workplace but independent activity. It can also be referred to as a social group or setting wherein there are independent employees but at the same time sharing the same organizational values and culture.
Co-working can prove to be a successful method for working in the current times: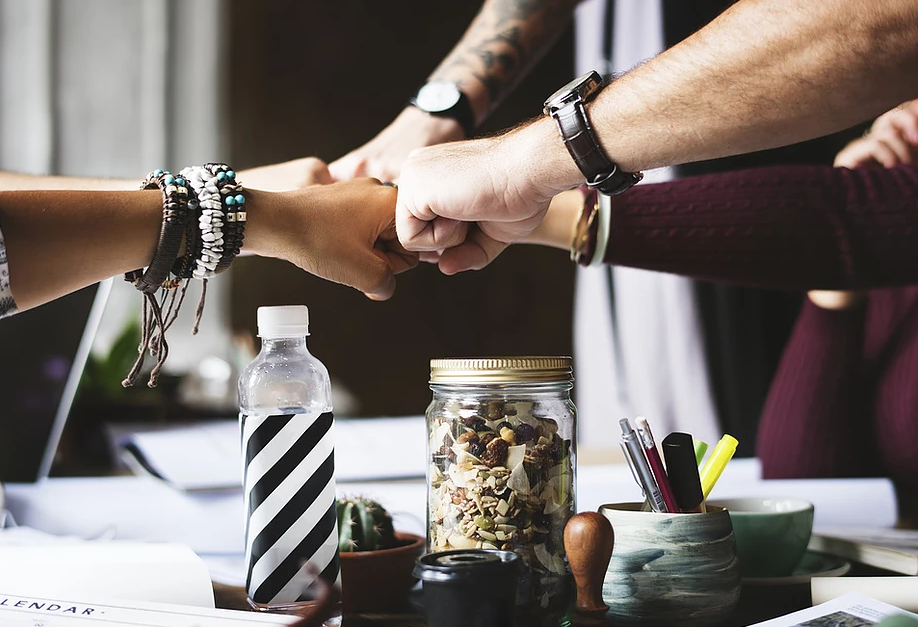 Co-working works well for freelancers
Co-working is best for freelancers who might feel isolated while working from home and simultaneously avoid distractions that they might be facing. Many times, being a freelancer, one might feel isolated and cut off from the organization's culture and a working environment. By being a part of the co-working space, they have a feeling of belongingness with a group. Also, working at home can be very distracting, for example, there might be somebody at the door that you have to attend or there might be a power cut that distracts your concentration and hence hinder your work.
Sharing the varied skills
This set of work offers a variety of co-workers possessing varied skill sets that they can provide to other group members and often shares a culture where there is a norm to help each other out. Also, there are quite a number of opportunities to do so. Usually, freelancers and entrepreneurs are always ready to share their insights and expertise whenever needed. Mentoring gives them the satisfaction of giving back to the society and hence they are always ready to resolve your queries. Coworking provides a platform to do so physically thereby adding value to your work.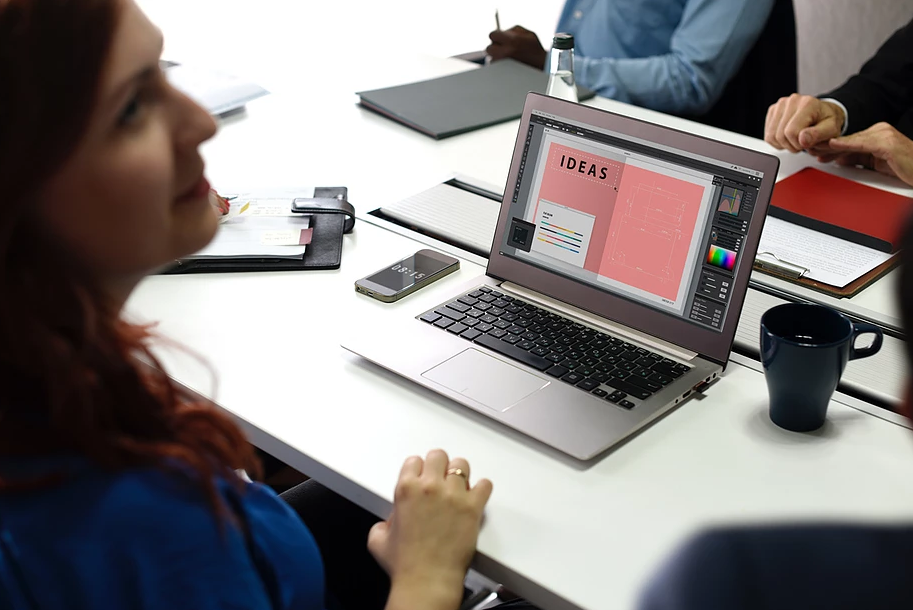 Employees feel part of a community
One of the biggest drawbacks of freelancing is missing out on a lot of opportunities to meet new people. Work allows you to make new relations and friends but once you work independently, that gets depleted. Coworking fills this gap and employees can feel affiliated to a social setting.
Alternative working space for employees
Employees of traditional companies often feel monotony and mundane sitting in one cubicle and working for 9 hours straight. Coworking can be used as a second office or an alternative workplace with cool interiors and funky furniture to give a comfortable feeling and a different ambiance to the employees to work more efficiently.