14 Sep

AI in Customer Service: Enhancing Customer Experience with Virtual Assistants

Blog by Oluwasegun Oke

As AI advances as a powerful conversational tool with vast untapped potential, marketing and sales teams are continually conceiving improved strategies for speed, to automate routine tasks, and generate insights for subsequent campaigns. Since AI technology still and will in time to come define how businesses keep their customers excited about new offers, to retain patronage, through the improvement of their overall customer metrics.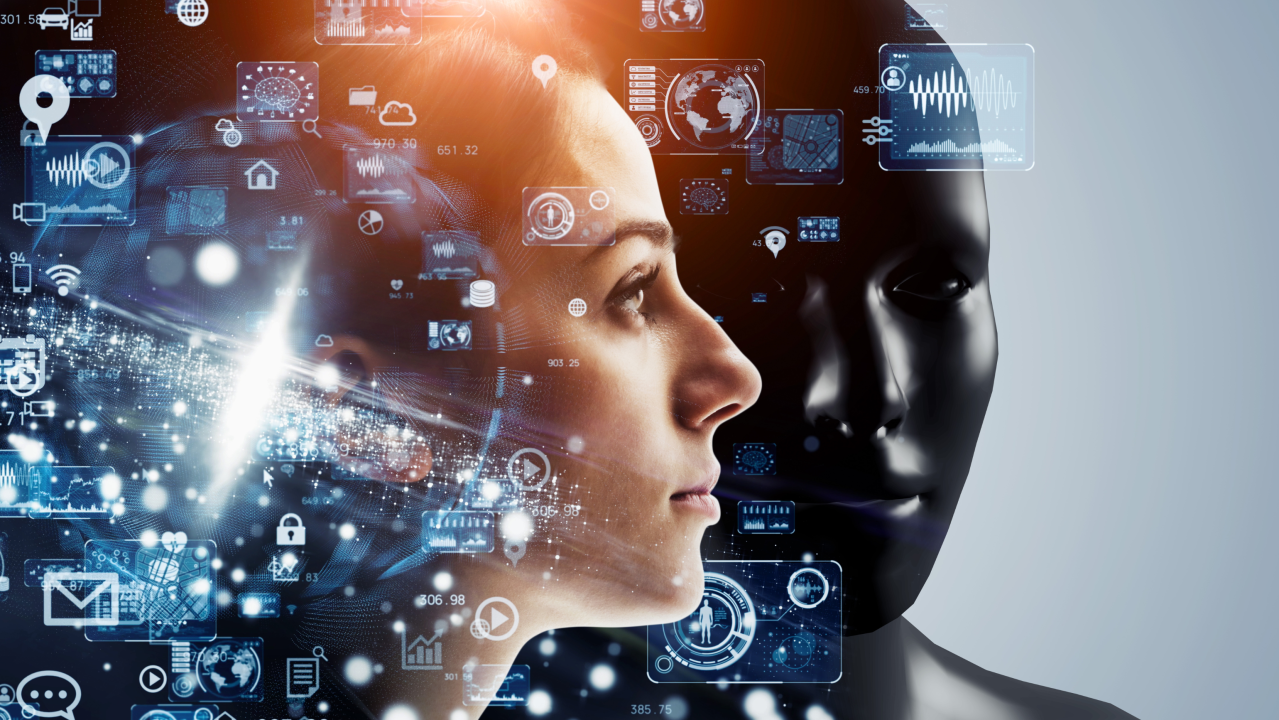 And on balance, virtual assistants play a significant role in this campaign, as a go-to software application, developed using different AI-based sub-disciplines, such as machine learning, and natural language processing capabilities, to transform the way customers interact with customer agent centres of organisations of all sizes.
Also, the days when machine conversations were looked upon as rigid, uninspiring, and excessively formal in design are drawing to a close. Because today, advances in conversational AI technologies have reversed these inflexibility, and limitations, as emerging enterprises continue to come to terms with use cases of virtual assistants, to deploy, in the handling of repetitive and mundane interactions across multichannel communications, hence leaving customer requests considered as complex or unexpected for human customer service agents to handle.
On that end, we want to use this blog to delve into how virtual assistants have in no time become a household name, with growing influences spanning across different industries, to reduce cost and save valuable man hours, while improving the overall customer experience.
What are Virtual Assistants?
Virtual Assistants are a type of conversational AI-powered technology which functionality is driven mainly by machine learning (ML), and natural language processing (NLP). It in particular thrives on machines' ability to understand the humongous volume of human text and voice inputs, enabling them to respond appropriately with pre-conceived answers to further consolidate every customer journey, and increase loyalty.
No wonder why virtual assistants have been designed into almost all landing pages of a wide variety of businesses, and organisations, to facilitate seamless automation of highly efficient one-one answers to simultaneous queries, for users looking to learn more about the company's policy, subscriptions, announcements, and so on.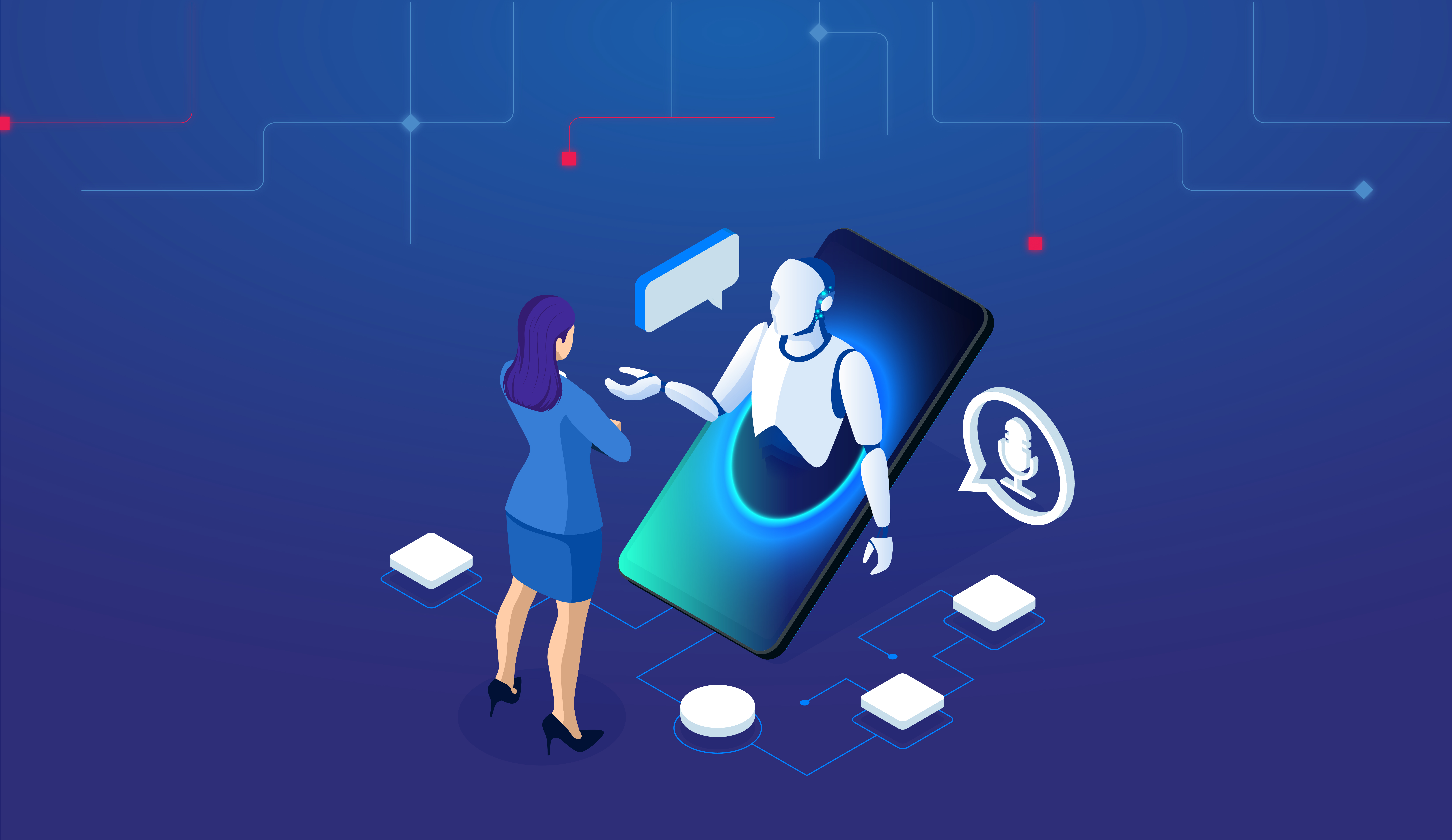 Processes Involved in the Functionality of Virtual Assistants
Input Processing: Virtual assistants simultaneously receive inputs from users, and next attempt to make sense of these queries, by matching them with the information contained in their predictive models. This stage also includes breaking every query down to its unitary components, like words, phrases, sentences, subscription renewal requests, dates, etc, for simulations and capturing.
Understanding and Reasoning: At this stage, voice or text inputs from users are weighed against advanced context analysis features, made possible by natural language processing (NLP) algorithms to discern corresponding underlining meanings, such that organisations can ultimately determine how best this information can help decide what responses to extract.
Output Generation: This is a stage in the virtual assistant functionality, where all inputs have been completely collated, analysed, interpreted, and fully understood for correspondent responses to be generated using natural language processing algorithms.
Ways in which Virtual Assistants Enhance Your Competitiveness
Customer experience has been a subject of discussion for some decades, since the digital age emerged, compelling different investments to retain customers, while also staying ahead of competition. As a result of this, rising concerns on how better predictive models can be developed to facilitate improved customer experience have climaxed, to enable worthwhile implementation, with value addition. Adding to this pile of responsibility, is the excessive unsolicited promotional content being heavily exposed to customers, in the digital space.
On the contrary, voice assistants offer customers streamlined one-way communication through both text and voice interphase. As it allows customers to go for their preferences, and be fully satisfied, and at ease with seamless interactions, in a more personalized way, unlike through human assistants, who may indulge in certain unethical misconduct, from time to time, to showcase their human sides, out of fatigue or frustration. Furthermore, the following are the proven ways virtual assistants can enhance your customer experience for improved productivity.
They have High Engagement Rates
Research has proven that instant communication tools like the Facebook Messaging app, stand a better chance of gaining higher clicks and open rates. Besides, virtual assistants make use of advanced predictive analytics (machine learning), which serves as an impressive feature to boost customer engagement.
On the whole, it allows users to experience customer satisfaction,  keeping in mind records, history, and suggesting or extracting more videos, as in Netflix, and Youtube, using previous user behaviour and preferences. This personalized experience possesses the ability to retain customers permanently.
The Need for Speed in the Customer Support Approach
Customers tend to gravitate more towards timely interventions while getting solutions from customer support agents – lasting for just over 4 minutes – in addressing a wide variety of pivotal issues and concerns they may have, otherwise, organizations affected stand to risk losing not just sales conversions, but likewise, the ability to retain some existing customers.