10 Aug

5 Ways to Improve Employee Engagement at Workplace

Keeping employees happy and productive is the most important thing for a growing company. Research says employee engagement & retention has become the highest priority for business leaders to build a global leadership organization. Here are 5 ways you can engage your employees at the workplace: –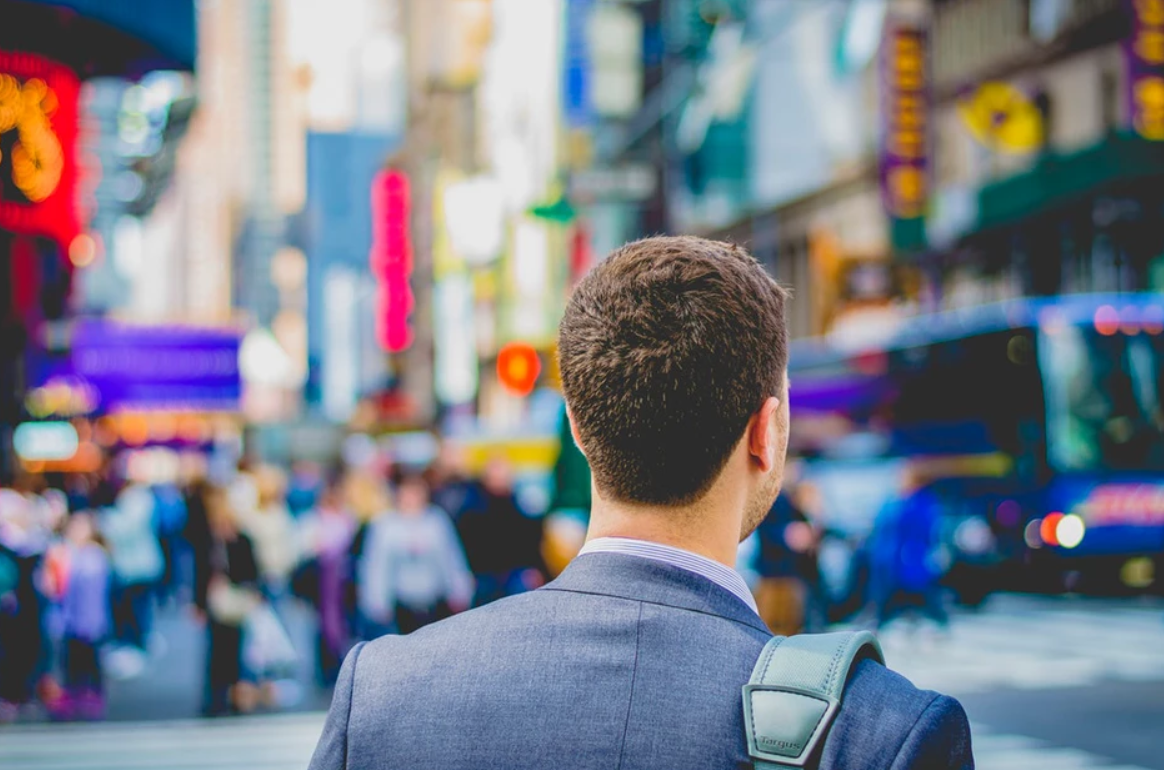 1. Focus on Employee Engagement at the Local and Organizational Levels:
Culture and engagement in today's world is the most critical agenda on CEO's minds.
Happy and engaged employees
are the hallmark of great cultures and define the history of organizations. Organizations ensuring holistic happiness and development across functions, units, and geographies can create an integrated experience hence a shared culture. Xane is an AI chatbot which helps to address the most pertinent issues inside a workplace and to make work irresistible. Investing extra time, effort and initiative in employee engagement at every level is necessary to contribute to business success with the help of Xane. An employee can actually feel a sense of purpose within their role, and bring enthusiasm, passion, and energy to the work & business growth.
2. Bring the Right People on Board:
Successful employee engagement begins with the recruitment process when there are the right people in the organization because those people can understand that their & the organization's success relies on employees' achievements.
Great seniors always empower their juniors, recognize and value their contributions, and actively seek their ideas and opinions for successful completion of a project. Managers and employees must feel empowered to make a significant difference in their immediate environment. Leaders and managers should work with employees to identify barriers to engagement and opportunities to effect positive change.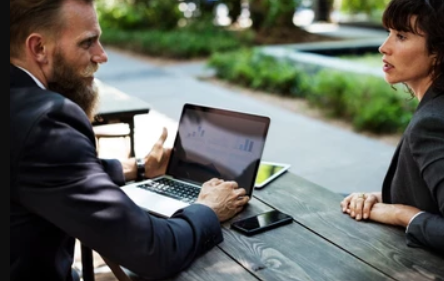 This is particularly more important with the influx of millennial and GenZ as a part of the workforce. Technologies like AI, ML are contributing to talent acquisition in the fastest, efficient, scalable and the most prudent manner.
3.
Encourage Employee Innovation:
Appreciation and Recognition is an important step toward divergent thinking. Superiors should give credits to employees and show some appreciation at national crucial milestones.
Because a single appreciation keeps an employee motivated & they work best when they receive credits for the work which they have done. Not appreciating an employee for his/her work can easily lead to dissatisfaction and unhappiness, resulting in disengagement and lower performance. Because employees have a tendency to be more ambitious, confident and committed to business success.
4.
Recognize and Reward Employees:
Other than appreciation, there should be a time to celebrate for the accomplishments and rewarding an employee for their work such as Best Employee of the month & so on because every employee who so ever giving his/her best, they need to know their efforts & hard work and that too should be recognized and rewarded in the same way. This will help the employee to encourage them to boost their performance in the future project. The celebration
 can be done in simple things like going for a team lunch or presenting a small gift for achieving a milestone.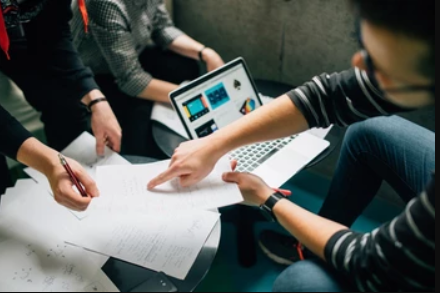 5.
Provide Opportunities for Career Growth and Development
Engaged employees are those who are given the opportunity to use their skills, and are encouraged to stretch those skills further in order to progress. The organization should look at training and development opportunities that can help an employee advance within the organization if their current doesn't role make full use of their strengths and abilities.
By empowering these 5 ways one can
improve employee engagement
& can seek the mentoring relationship. Technology is the greatest disruptor of our times, and the ability to manage, understand and leverage it for people practices will differentiate best workplaces with ordinary ones.